How to change the battery in your Temp & Humidity Logger (CLH)
If you have a Temperature and Humidity Clever Logger (CLH-01), please see these instructions below on how to change the battery.

Remove the two screws from the back of the logger
Use a small Phillips head screwdriver to remove the two screws.
Put the screws in a safe place.
Once the two screws are removed, you can open the casing.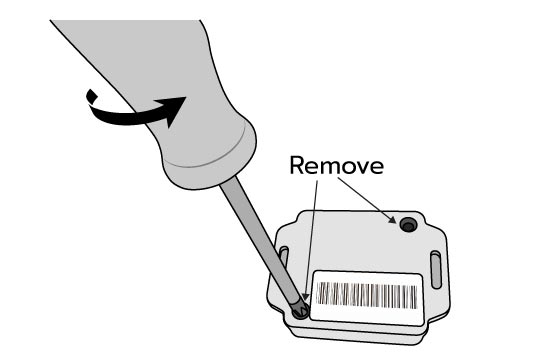 Remove the screw
Remove the screw securing the circuit board.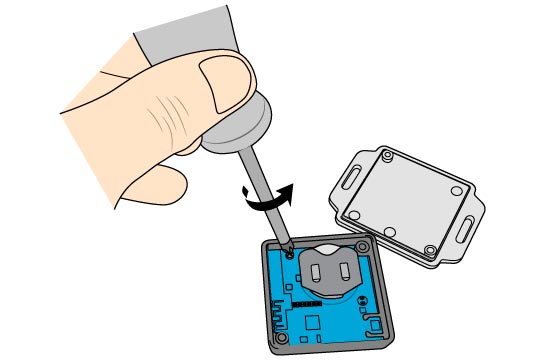 Remove the old battery
Carefully take out the old battery from the circuit board. Try not to touch any components.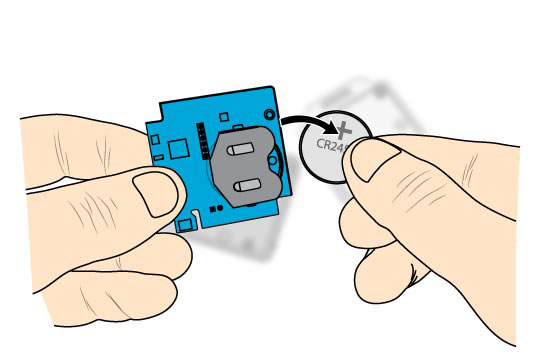 Insert the new battery
Pop the new battery into the slot and dispose of the old one thoughtfully.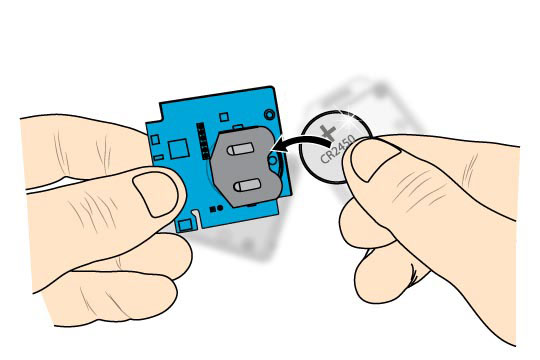 Replace the screw
Carefully place the screw in the circuit board.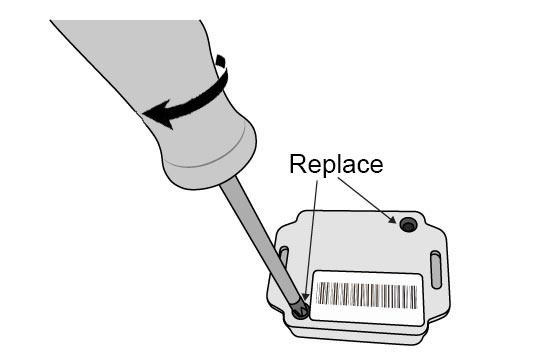 Close the casing
Replace the case back and screws.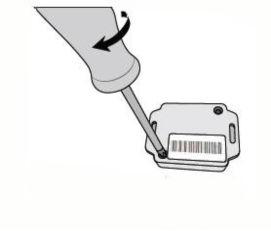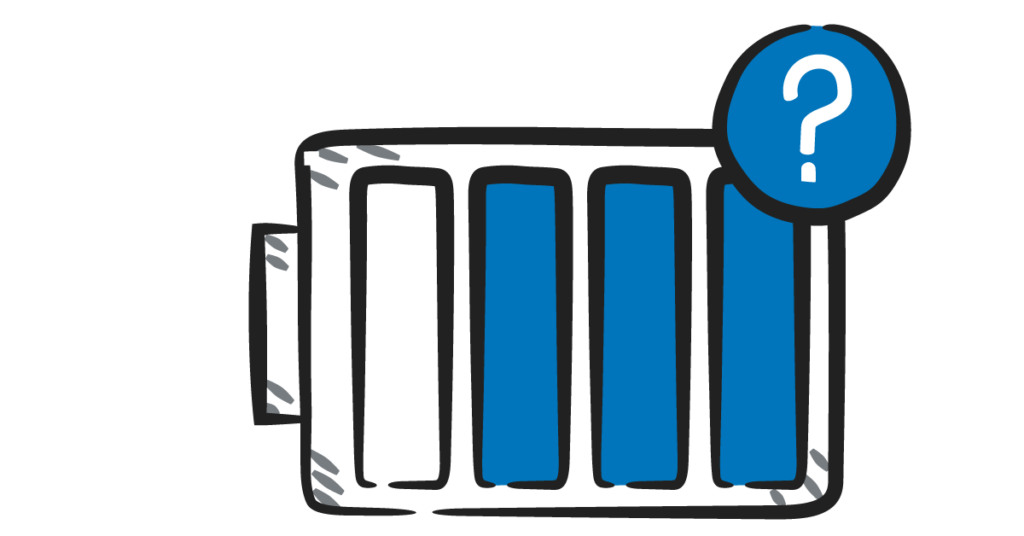 I changed the battery and the alarm didn't go away