Has a user been invited to the wrong site? Has a colleague resigned? Does someone not need to access Clever Logger anymore?
This page will outline the necessary steps when removing users from an account. Once this is done the user will no longer have access to reports, data and notifications.
If you wish to add them back – simply invite them so they may join again – no hard feelings pal!
See also: How to remover a User from a notification group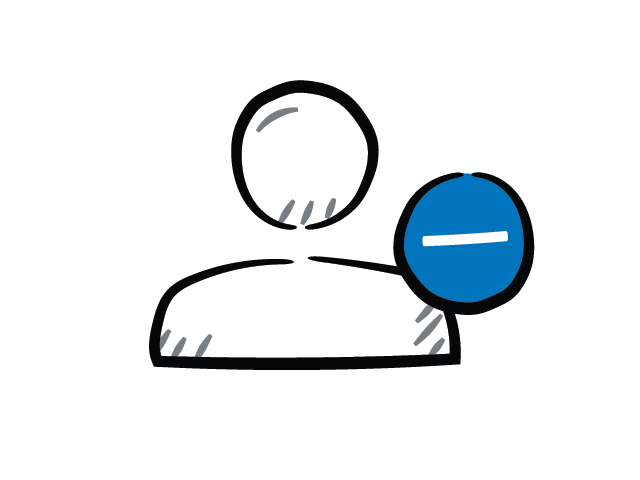 Remove a User from a notification group

Settings Page

Removing a User
The Settings page shows you all the options for managing your organisation.
Click on the View button on the Users panel.
Select the user you want to delete.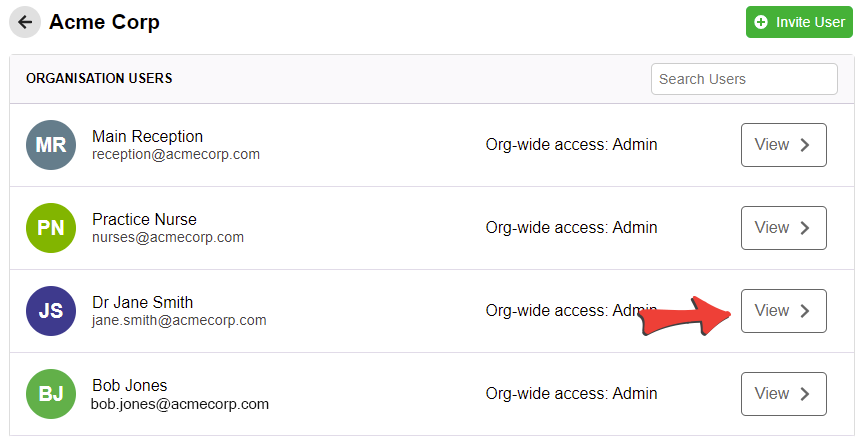 On this screen, you can edit some user settings or completely remove the user.