Frequently Asked Questions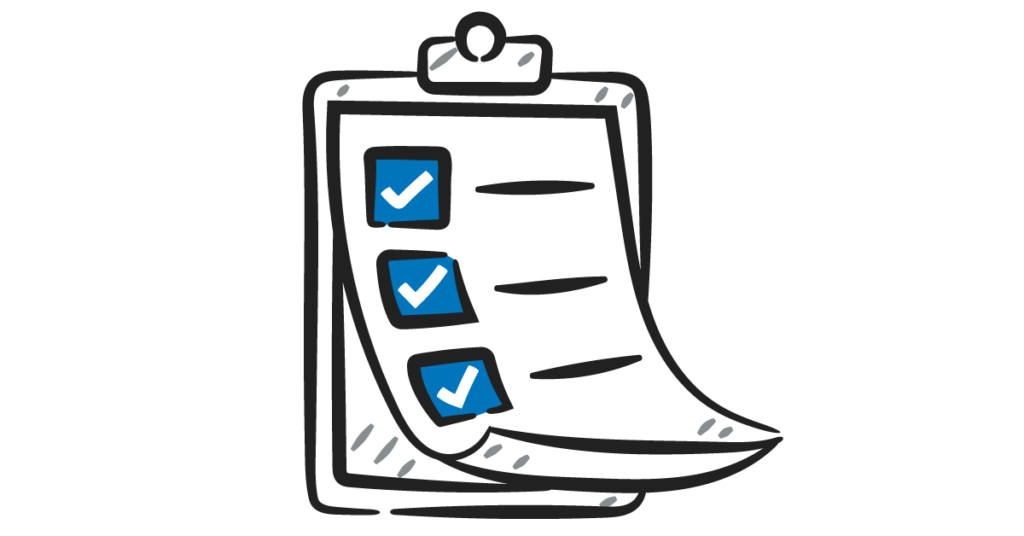 Clever Logger and Food Standard 3.2.2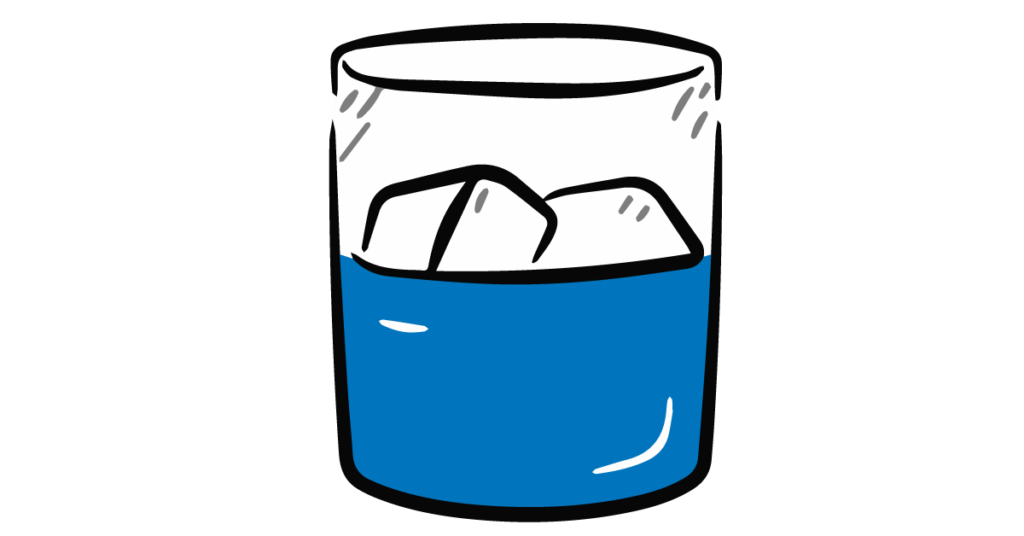 Why running an "ice-slurry" test is not a good solution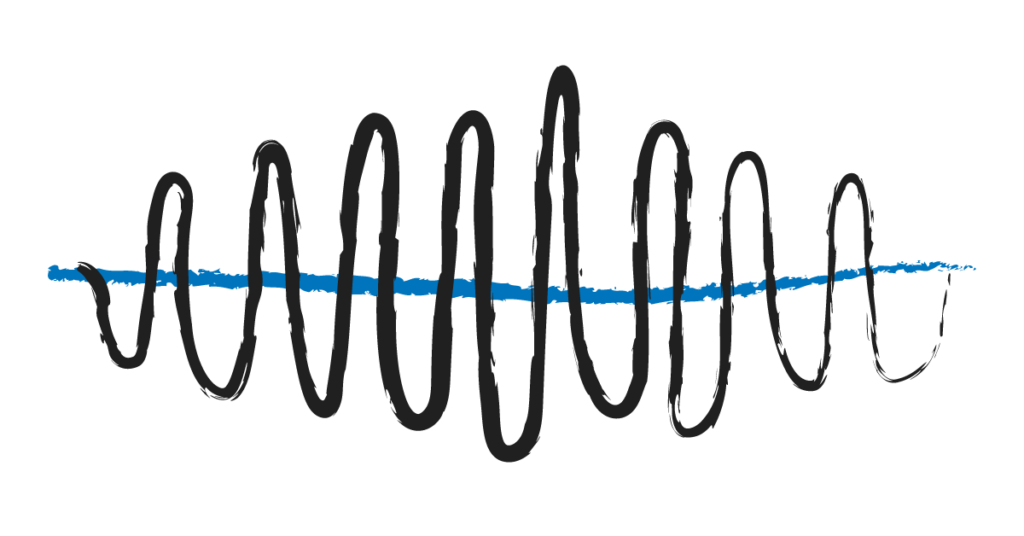 What does the signal strength percentage mean?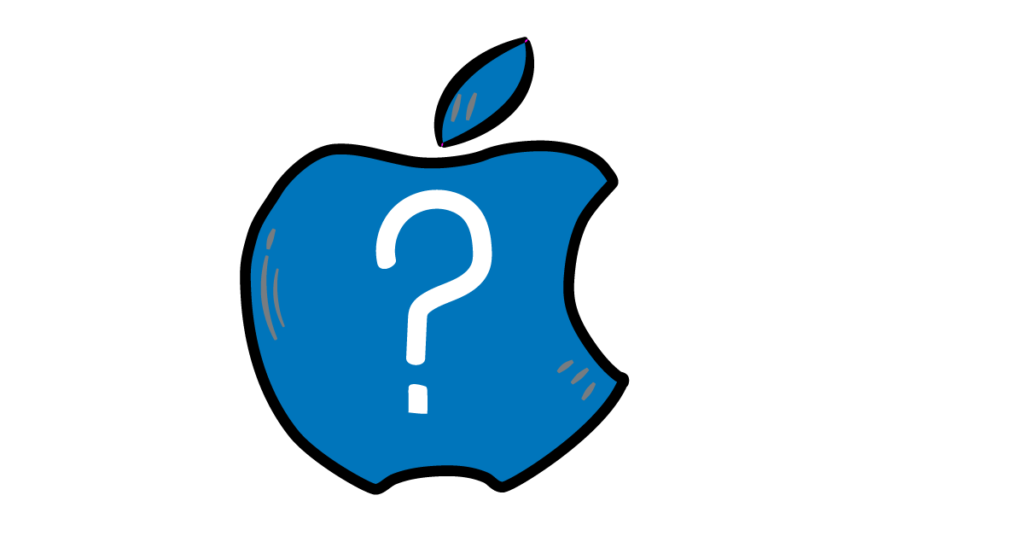 Will Clever Logger run on a Mac?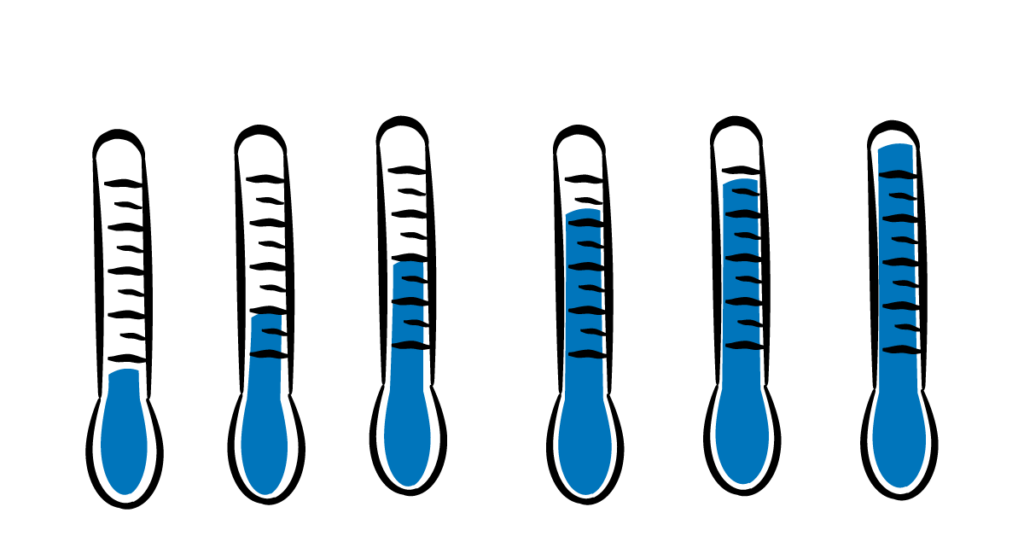 What range of temperatures can Clever Logger log?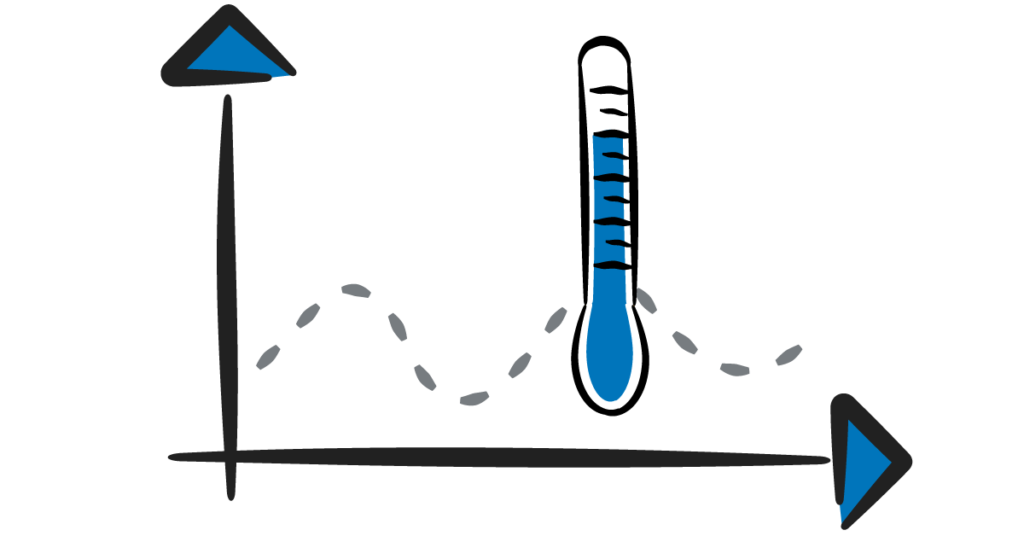 What is a temperature logger?
Clever Logger Versus AQ Box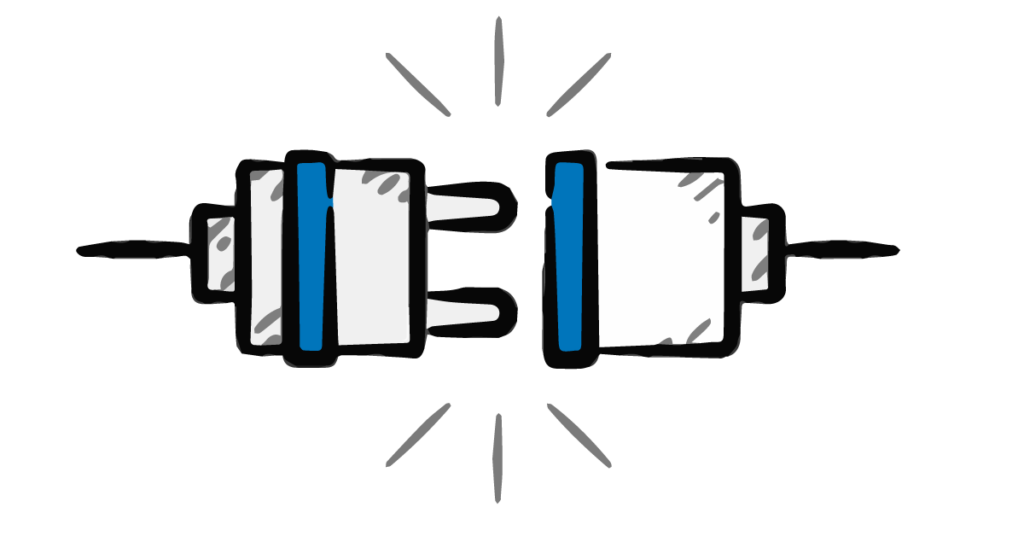 A selection of "interesting" vaccine fridges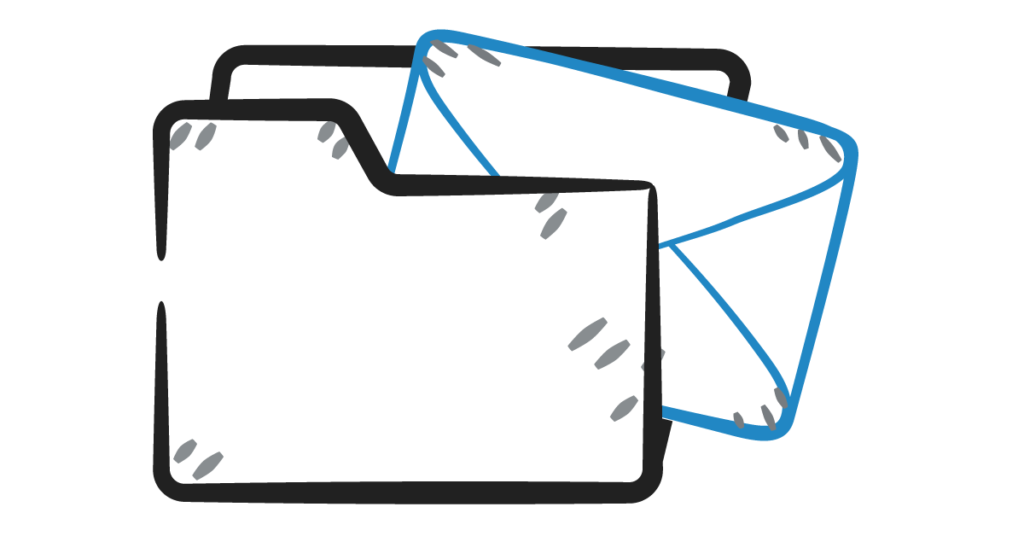 How to sort and save Clever Logger report emails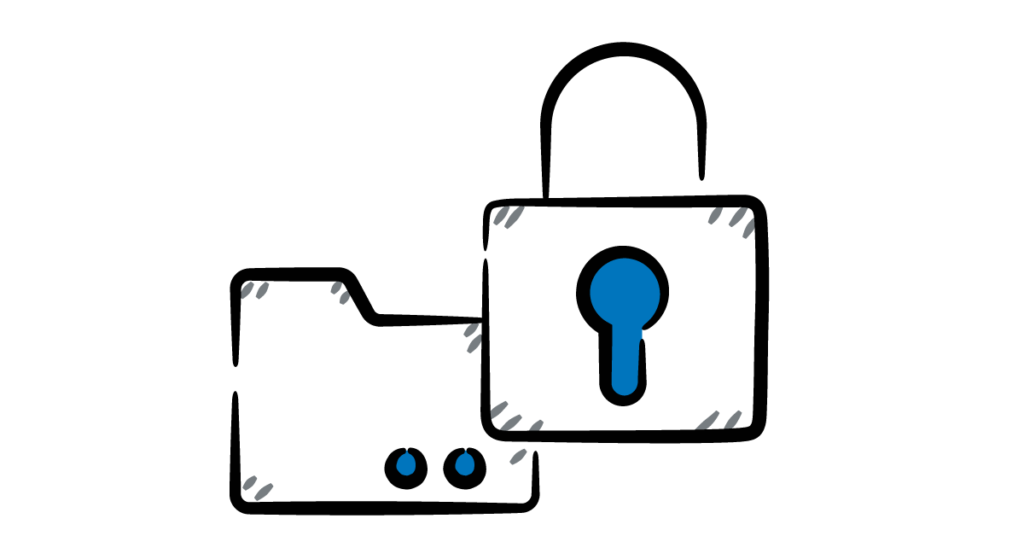 Who owns the data and what do you do with it?
Should I connect to 2.4GHz or 5GHz Wi-Fi?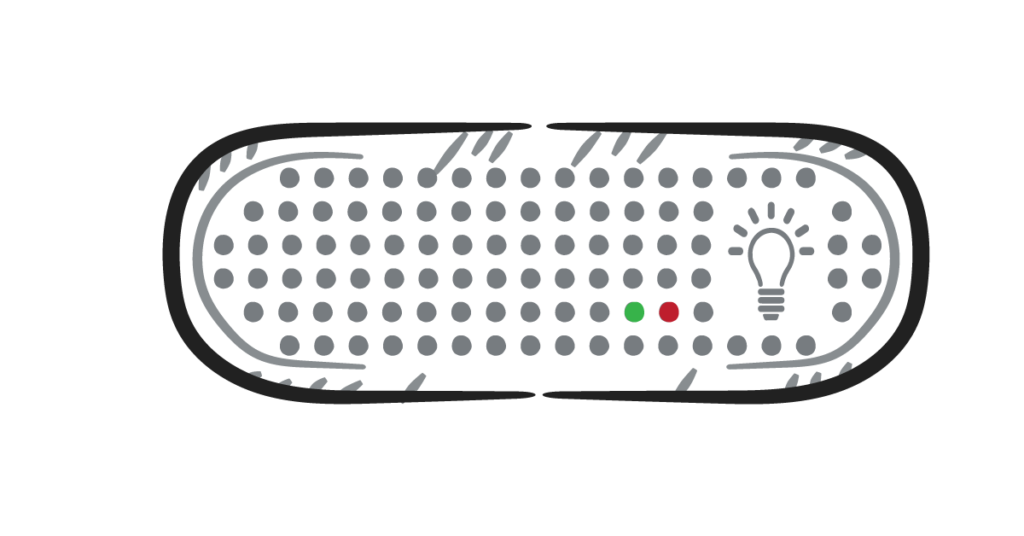 Understanding the lights on the Clever Logger gateway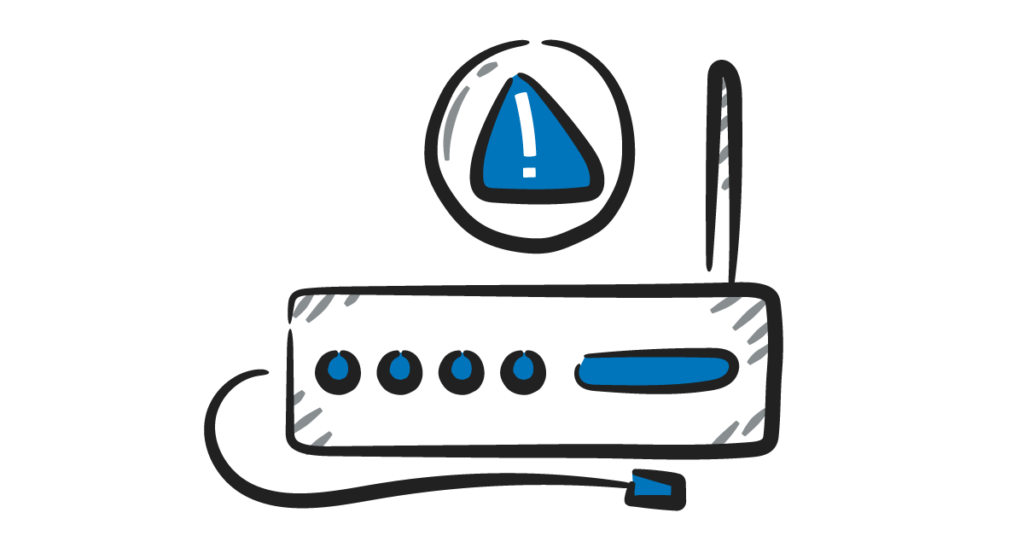 Why am I getting Offline errors?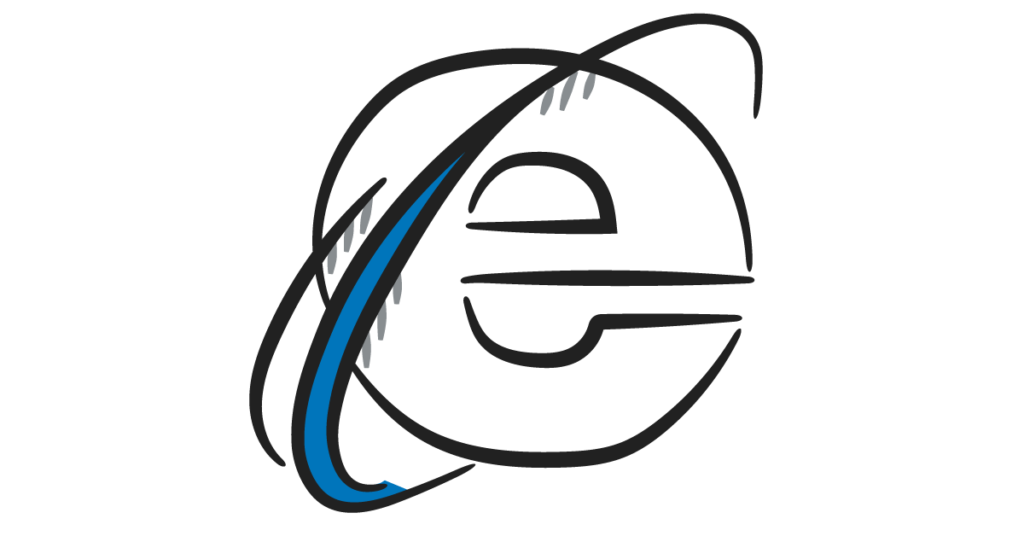 Why won't Clever Logger work on older browsers?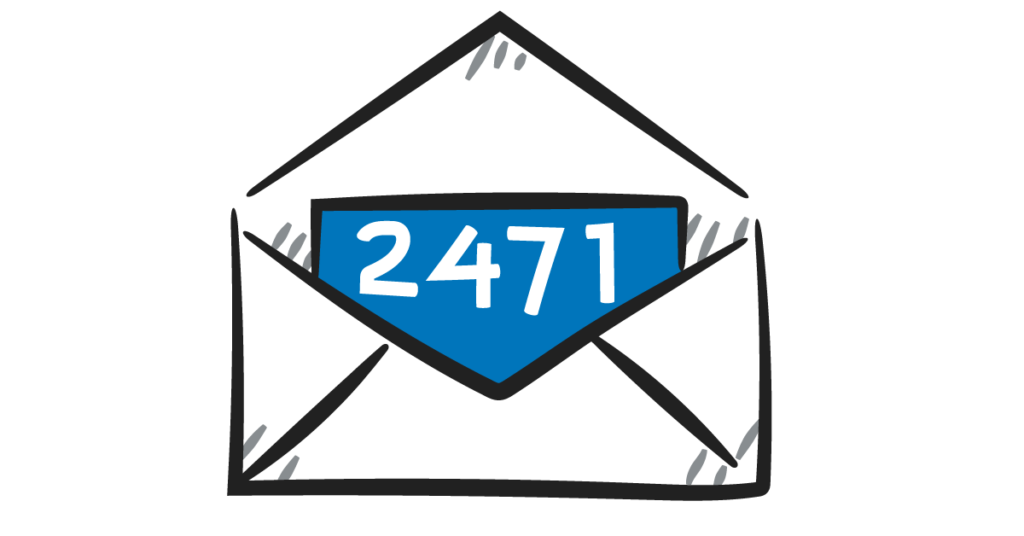 Do I have to get an email code every time I want to log in?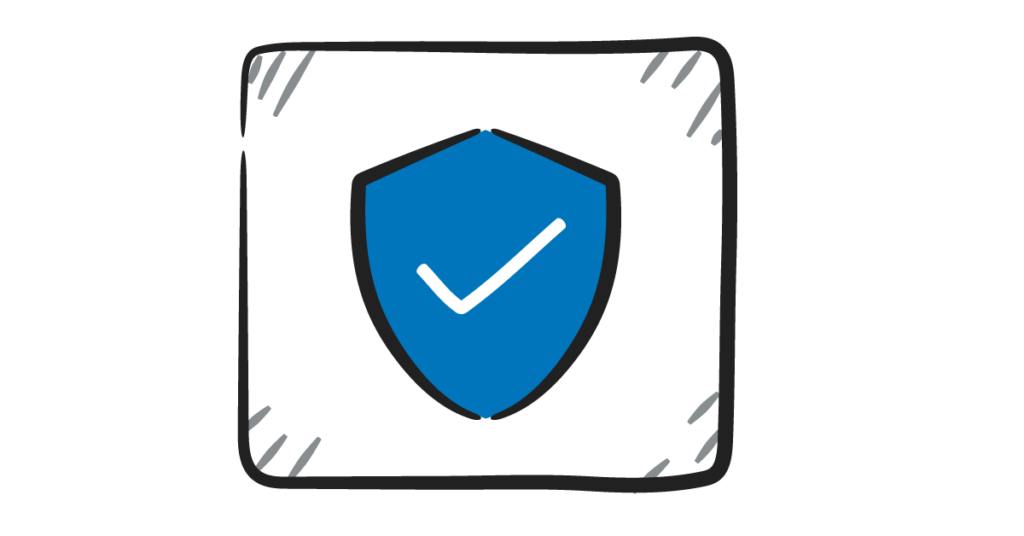 How secure is Clever Logger?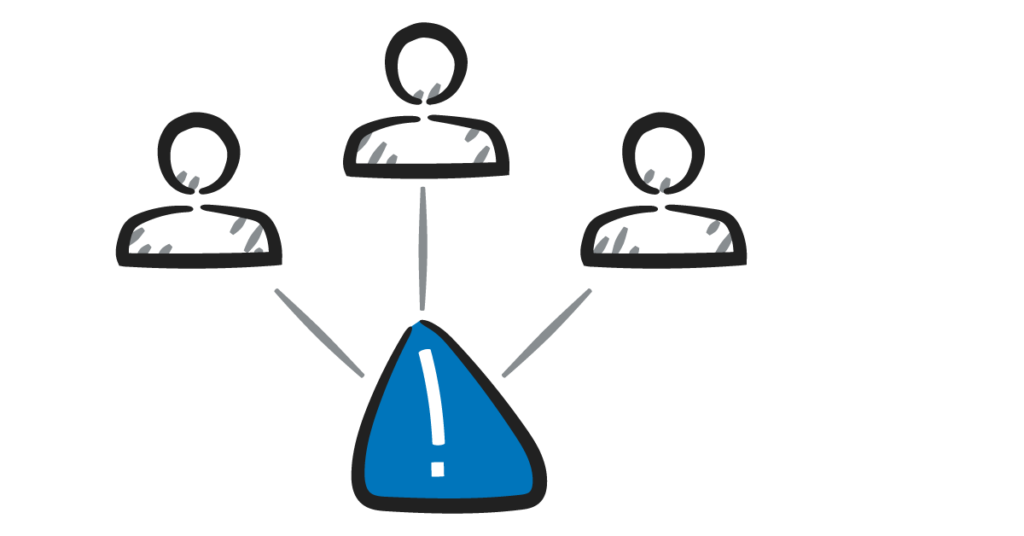 What are Notification Groups?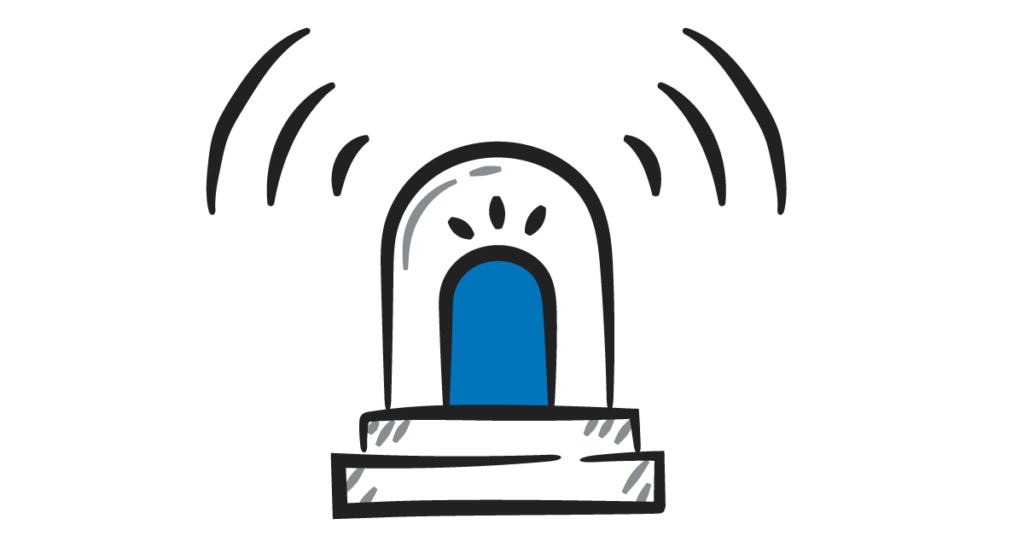 What do I do if I get an alarm?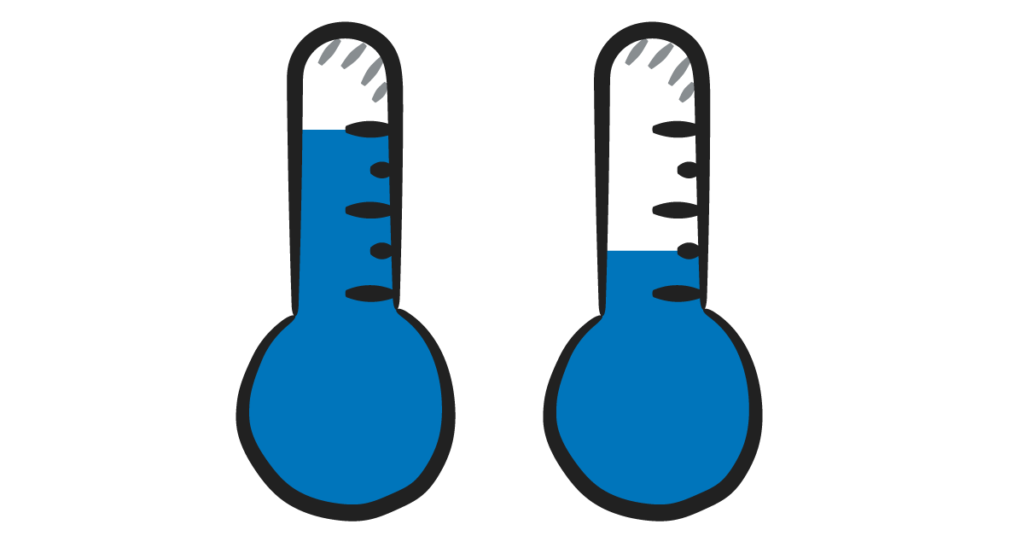 Why can't different devices agree on temperature?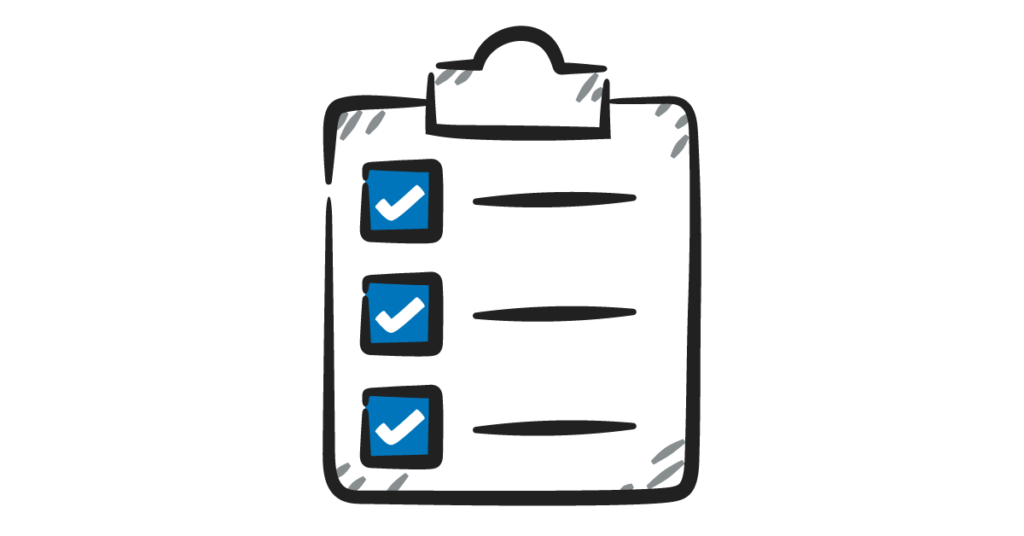 Does Clever Logger meet vaccine logging guidelines?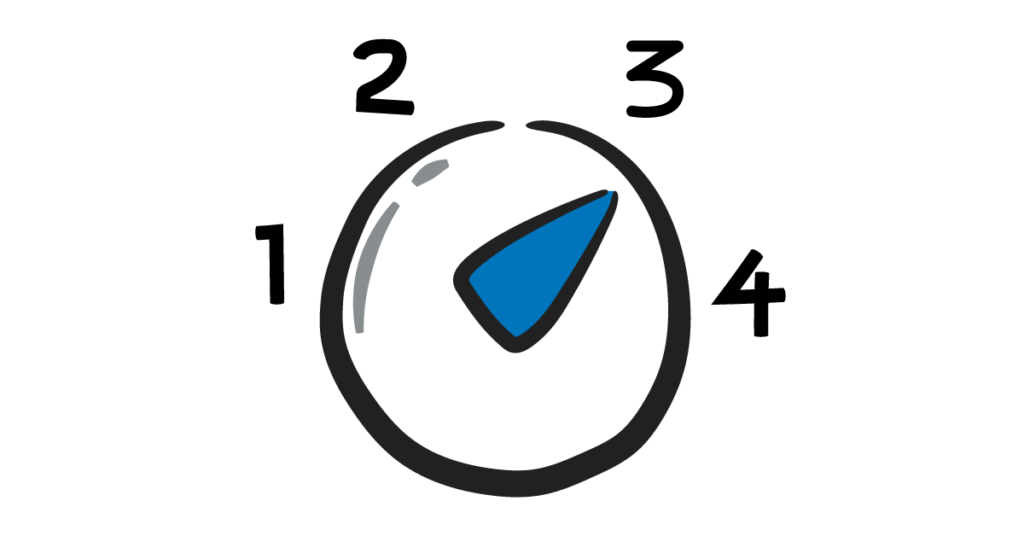 Do I need to calibrate my Clever Logger?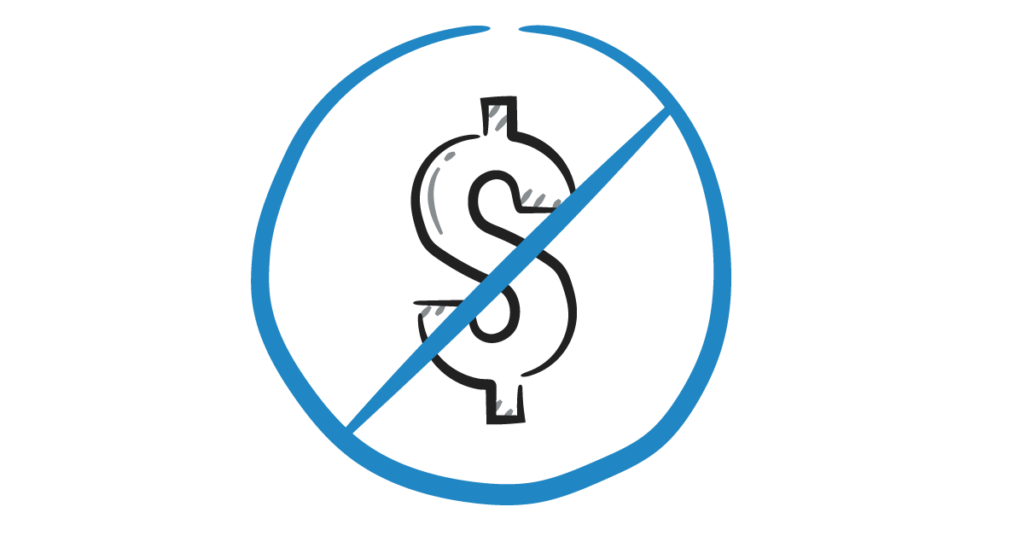 Are there any ongoing costs with Clever Logger?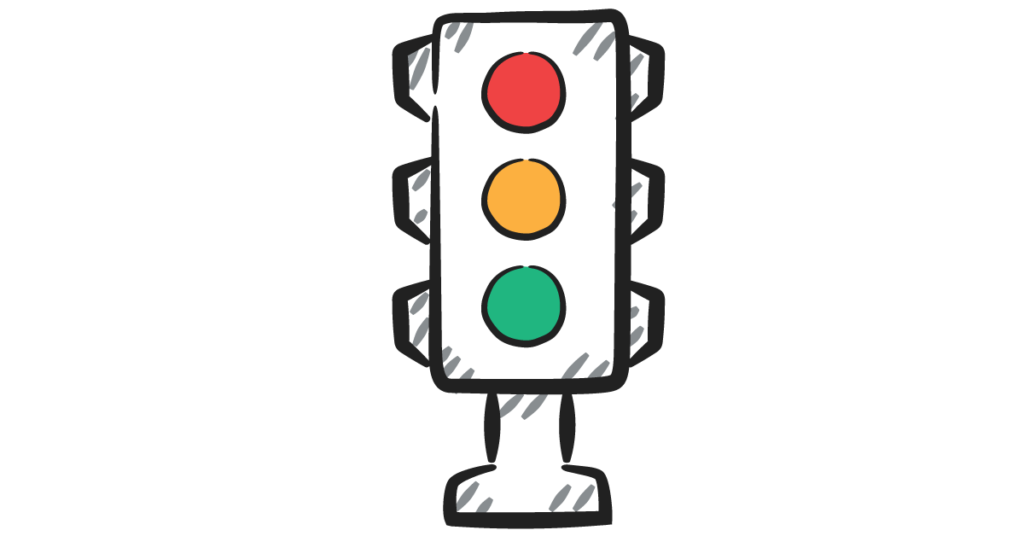 What do the colours mean on Clever Logger panels?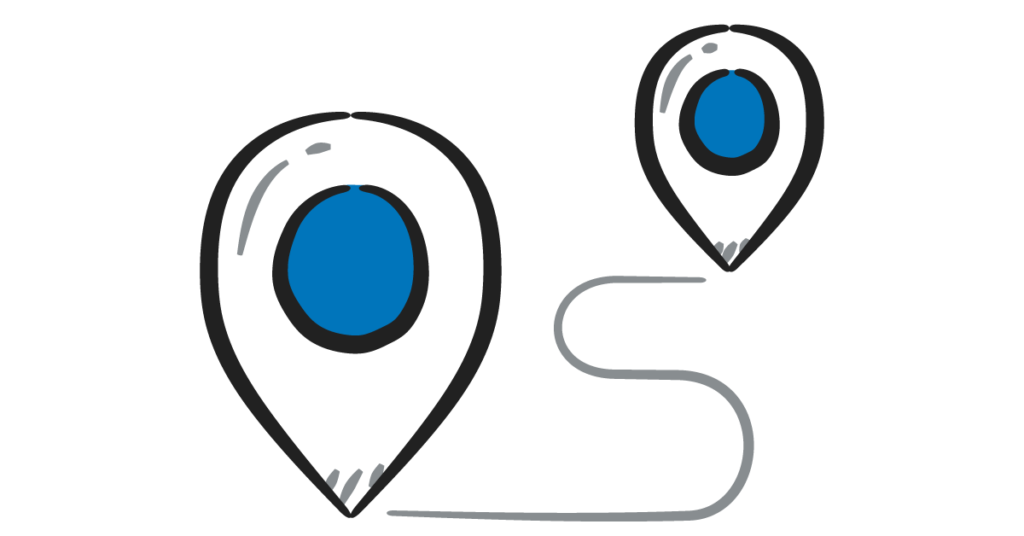 How far can the loggers be from the gateway?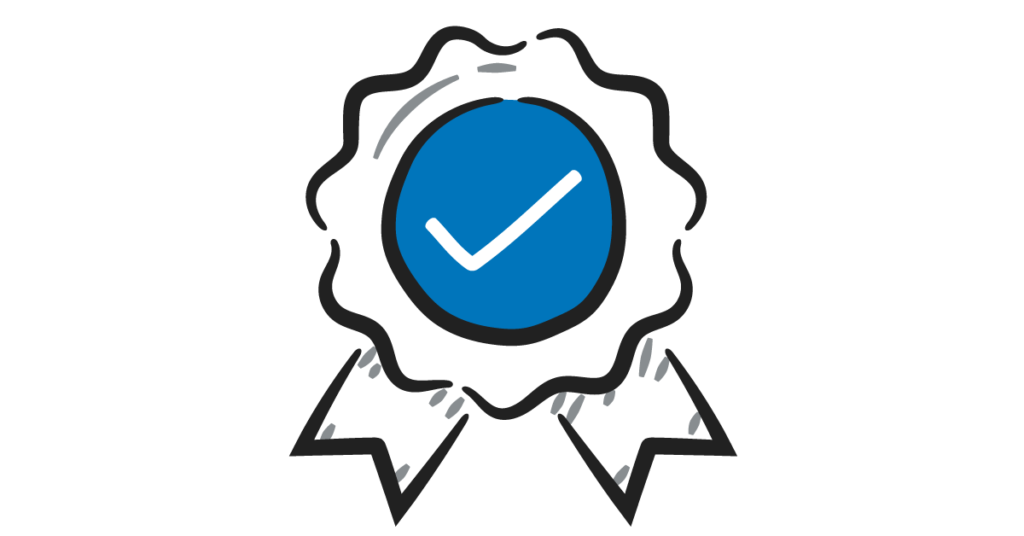 How long is the warranty?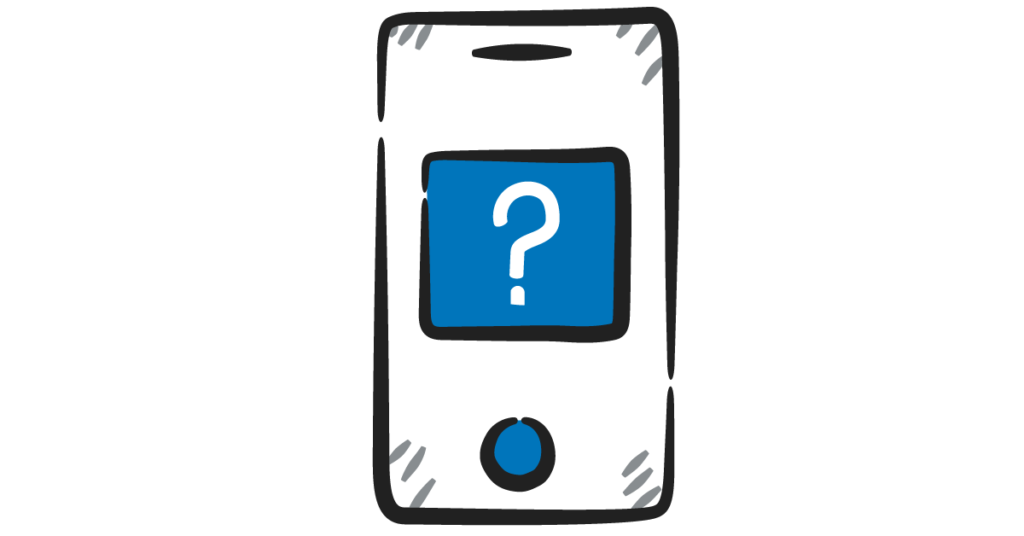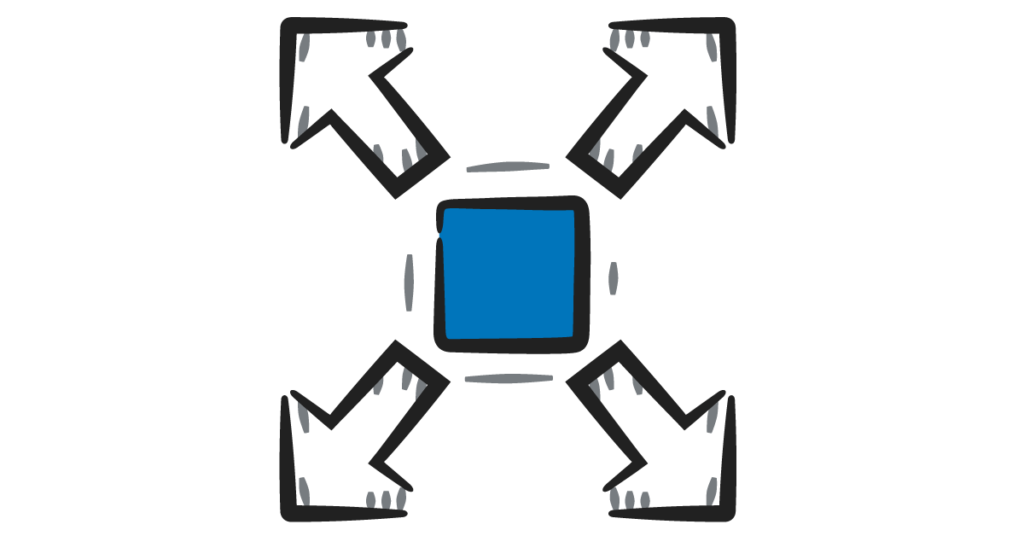 How scalable is Clever Logger?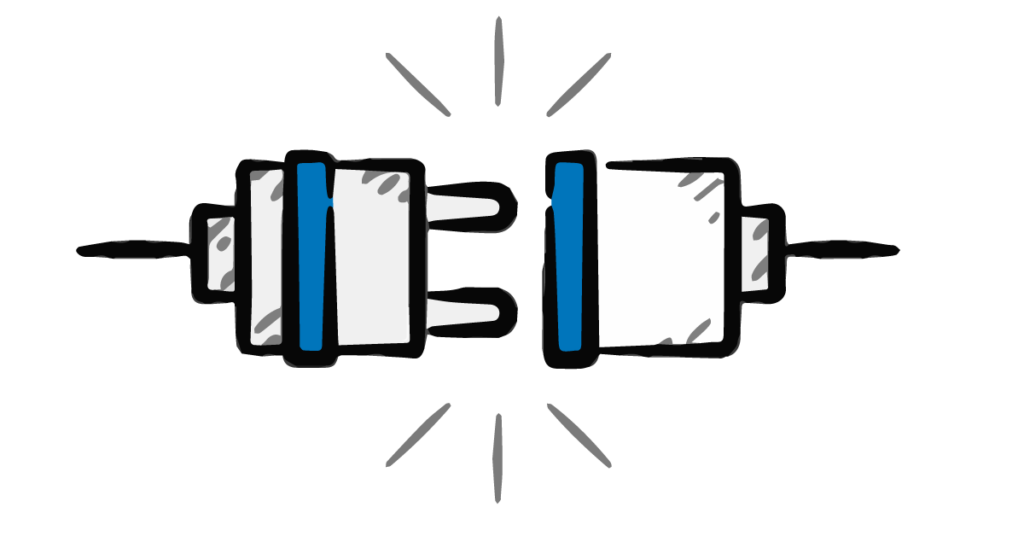 What happens if the power goes out?