If you are brand new to Clever Logger and are setting up a new installation, this page will take you step‑by‑step through the process.
If you already have an account, you may be looking for one of these pages instead

Go to the Clever Logger Dashboard

Add yourself as a user
When you first go to cloud.cleverlogger.com, you will see a Sign In screen.
Since you don't yet have an account, click on the Create a new account link at the bottom of the page.
Check your email for a message from Clever Logger containing a 6 digit code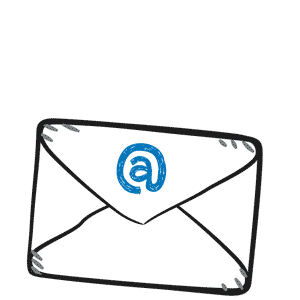 Enter your details
Enter your organisation details
Next step - adding a Gateway
Now that you have your account set up, we need to add a gateway.
The gateway is the link between the loggers and the internet.