Temperature logger for your vaccine fridge
How Clever Logger will transform the way you monitor your vaccine fridges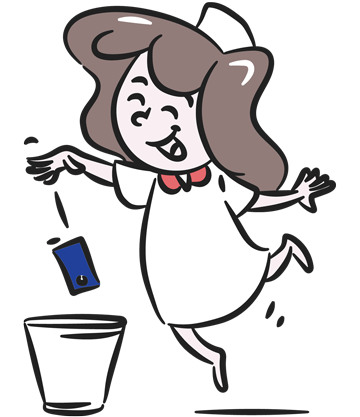 No more manual downloads. Ever.
What do you hate most about temperature logging?
We bet it's the whole hassle of manually downloading the data from the logger all the time.
Forget that!
Clever Logger automatically saves data every few minutes. You don't have to do anything.
You don't have to waste 5 to 10 minutes each time downloading results. And remember, 10 x 52 = 520 minutes a year. That's a whole day you will be getting back.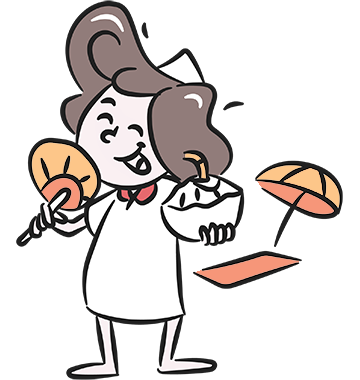 Staff off sick or on holidays?
Because Clever Logger is completely automatic, you can relax knowing that your fridges are still being looked after.
For traditional loggers, the most common support call was "so-and-so normally does this, but is away. How do I do this?". Or even worse, they left 6 months ago and no-one knew something had to be done.
With Clever Logger the monitoring is happening automatically. The reports are automatic. The alarm notification are sent to as many people as you want. There is no longer reliance on one person only.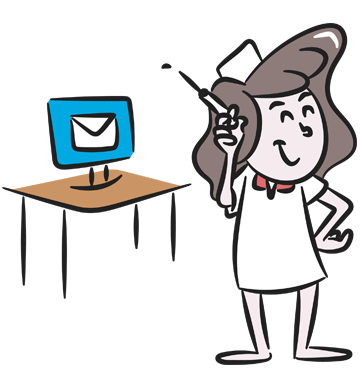 So how do I get my regular reports?
I bet you're wondering, if no one is downloading data from the logger, how do you get a report?
Hey, this is Clever Logger! So the answer is, by doing nothing.
Clever Logger automatically sends your regular reports straight to your email. You don't have to do a thing.
That means you can get on with looking after your patients instead of messing about with a computer.
Need a report for a particular day or week?
Your records are always there at your fingertips, so don't wade through stacks of old printouts to find a particular date.
Jump onto Clever Logger, select the dates you need and print out a report. Choose from summary reports or full data in either PDF or Excel format.
Or you can simply click on a location and instantly see a graph or table. Daily min/max? Done. Twice daily min/max? Done. It is all at your finger tips.
But this is the real game changer ...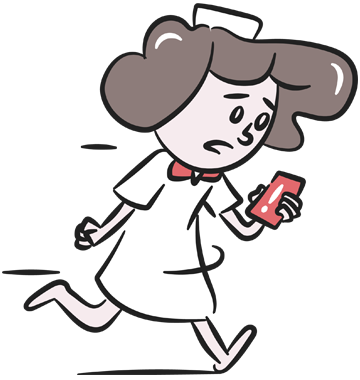 If something happens with the fridge, you'll know straight away
Don't leave it until it is too late and you walk in on a disaster.
Vaccine fridges can only alert you when you're actually in the room. After hours and on the weekend it doesn't matter how loud the fridge is beeping, no one will know.
But with Clever Logger, all that changes. We notify you the moment a problem starts to occur. You can start responding before it becomes a huge problem.
It also has (optional) repeat notifications so we will nag you until someone responds. We can also (optionally) start notifying other people if you don't respond in time.
And by "optional", we mean that you choose exactly how it works. It doesn't mean that you have to pay more for "optional" features. There are no ongoing fees. There are no optional extras. You can have as many users as you like with no additional fees.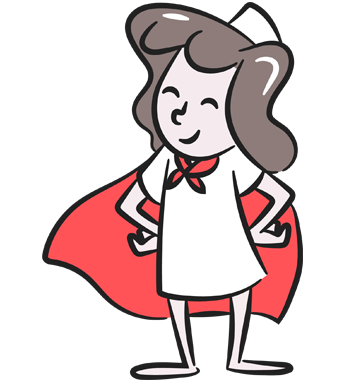 Strive For Five says you should check the temperatures twice a day, so if there's a problem, you'll find about it within a half a day. Normally, by that time, it's too late to do anything about it and you end up tossing out the vaccines.
Clever Logger checks the temperatures every 5 minutes. And if something goes wrong, you'll find out immediately – by email and on your phone.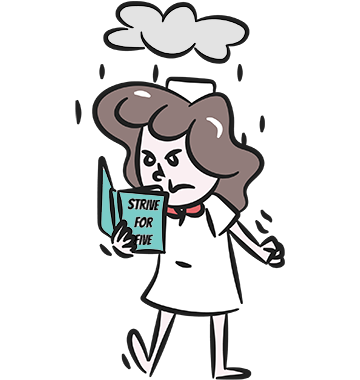 Speaking of Strive For Five, how does Clever Logger measure up?
Strive for Five is a collection of guidelines designed to
keep vaccines safe
and
make nurses' lives miserable
. The good news is that Clever Logger takes those guidelines and blows them out of the water! Strive for Five stipulates twice a day monitoring? Pfft! Clever Logger checks the temperature 12 times an hour, without you doing anything!
Read more about Clever Logger and Strive for Five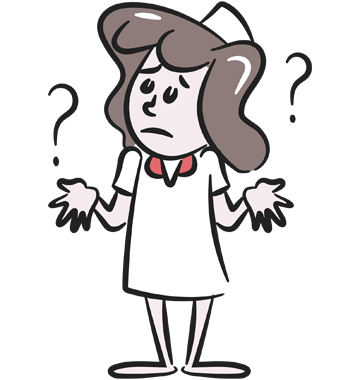 So how does Clever Logger work?
Simply put, Clever Logger wirelessly saves the temperatures from your fridge to the internet every few minutes. That means you never need to touch the logger or remove it from the fridge. You don't even need to think about temperature logging. Cross it off your list. It just happens. Read more about 
How Clever Logger Works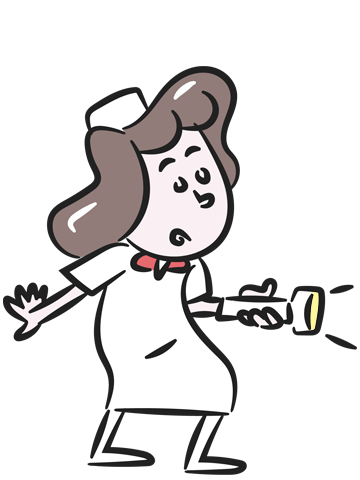 What happens if the power goes out?
If the power goes out, the logger in the fridge will keep on logging away.
When power is restored, the complete log will upload so there is no gap in the data.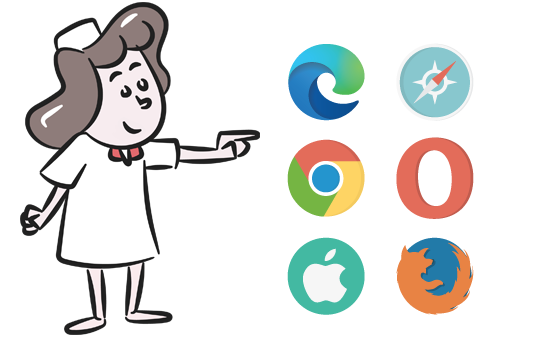 No special software to install or update
Clever Logger uses any modern internet browser so you can use it on any PC, Mac, iPad or Android tablet without having to install or learn new software.
There are no passwords to remember either. Once you're logged in to Clever Logger on your computer or phone, it will remember you for next time.
We've done everything we can to make Clever Logger as simple as possible.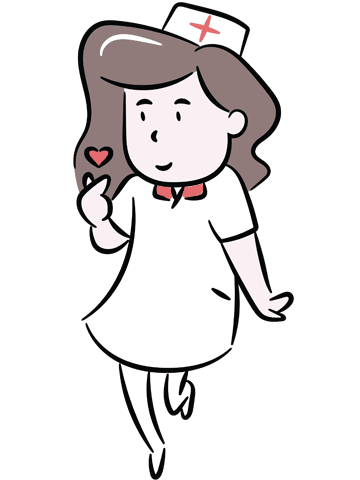 Awesome. Let's start saving time and money
If the idea of a totally automatic temperature logger sounds good to you, you'll love hearing that the Clever Logger kit will cost you just $365.00.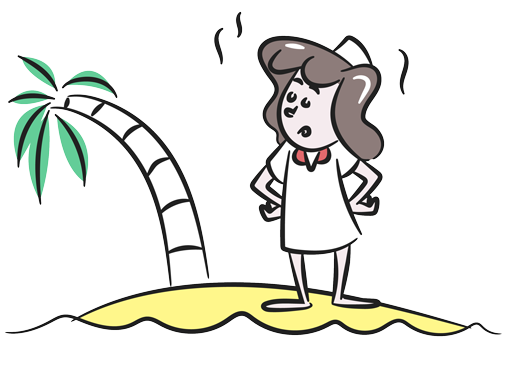 Will Clever Logger work anywhere?

No!
There are some things you need, like internet access.
And there are some places (not many) that have too many restrictions in place. We work in most hospitals and organisations.

But we can't guarantee everywhere.

Which is why we have the full money back guarantee.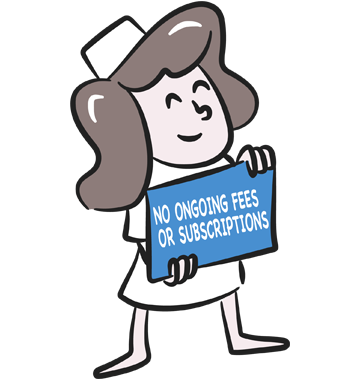 Are there any ongoing costs, fees or subscriptions?​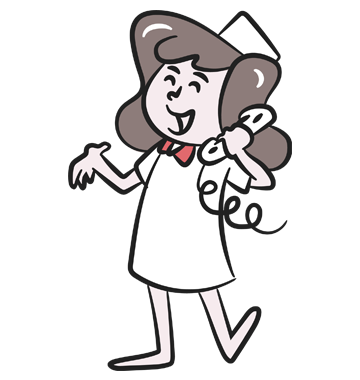 What about support? Do I pay for that?
Yes there is lots of support, and it is FREE!
And it is Australia based (in Sydney), right next to our developers.
We are always just a phone call (or email) away. Once you have created your account, we can then connect in and either set the system up for you, or answer your questions.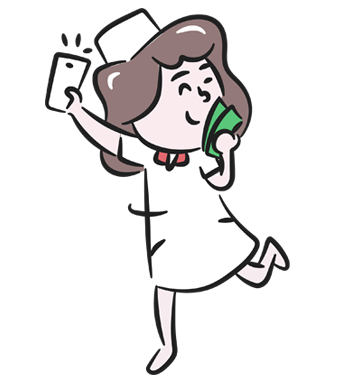 How do I order a Clever Logger?
You can order through this website using a credit card.
No credit card? No problem. Just call us and we'll take the order over the phone. We can also send you a quote if you need to create a purchase order.