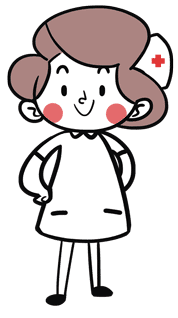 Each time you log into your account on a new device or browser, you need to use this method. The next time you use that device, however, you will automatically have access.
Step 1. Enter your email address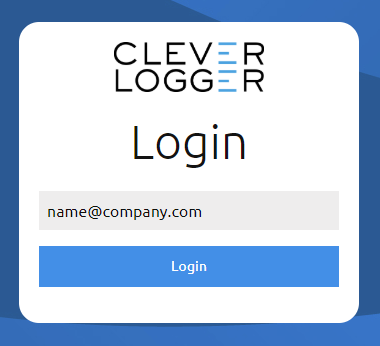 When you first go to cloud.cleverlogger.com, you will see a Login Screen asking for your email address.
This is the email address you used when you ordered your Clever Logger.
Enter the address and hit the Login button.
If the email address is recognised, you will see this Success Form requesting a Login Code.
If you do not see this form, you have used the incorrect email address. If you can't get past this point, call 1300 80 88 89.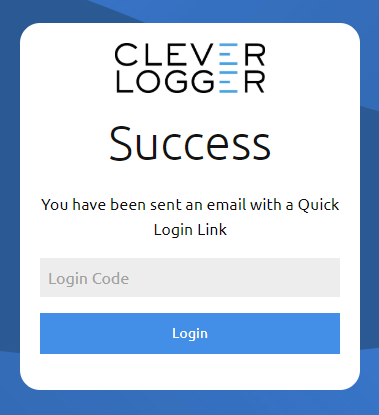 You should receive an email from Clever Logger that looks like this.
If you can't find it, check your spam folder.
Two different ways to log in
In your email, there are two ways to log in.
You can click the blue Log me into Clever Logger button
You can copy the Login Code into the Success form.
Either method will take you to your Clever Logger Account where you can add and configure your Gateways, Loggers and Reports.