The Clever Logger Mobile App
Clever Logger is available to be downloaded for free! Navigate to your app store and type in 'Clever Logger'.
Once Clever Logger has been installed, you will automatically receive alerts via your smartphone.
You may personalise Clever Logger alerts via your smartphone's general settings.
Tailoring your notifications!
Use your smartphone's general settings to change the appearance and sound of your Clever Logger alerts.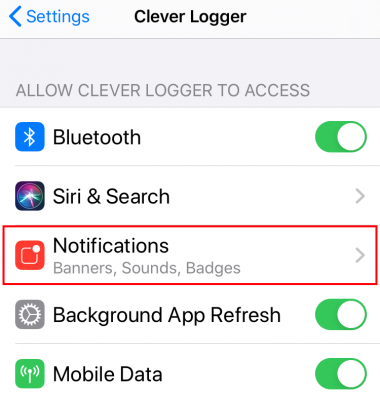 Not receiving notifications?
Clever Logger went offline, or the temperatures spiked, but you were not notified. Why not?
I will list two checks you will need to make.
1. Check your alarms are enabled
Navigate through your Clever Logger settings. You may either enable or disable alarms.
Check that you have activated all alarms. This will ensure that Clever Logger notifies you when requiring attention.
2. Check push-app notifications are enabled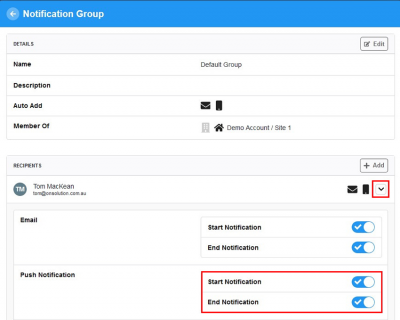 You must also check whether you have enabled push notifications.
Cick on your Notification Group settings to locate these options.
If you are still not receiving notifications...
Please contact Clever Logger support for assistance.
You may email us at [email protected]

Call us on 1300 80 88 89.
International customers, please call us on +64 2 9614 6417.