Step 1. Placing your gateway
The gateway communicates with the loggers using Bluetooth, which has a limited range, so planning where to put the gateway is an important step. If it is too far from the loggers or if there are obstacles in between, you will have communication issues.
Ideally the gateway should:
be in the same room as the loggers,
not be blocked by items, especially metal items (e.g. behind a computer)
be out of the way of users so the cables won't be bumped
The location of power and a network port is often the critical factor in where the gateway can be placed. If there is no network port in the same room, then using Wi-Fi may be useful to allow you to bring the gateway closer to the logger. 
Step 2. Connecting the power

Plug your gateway power supply into a power point as close as possible to where the logger will be located.
Connect the power supply to this port on your gateway.

If you look through the grille on the end of the Gateway, you will see a red light to indicate the power is connected.
Step 3. Connecting to the Internet
You can connect the gateway to the Internet using either a network cable (Ethernet) or WiFi.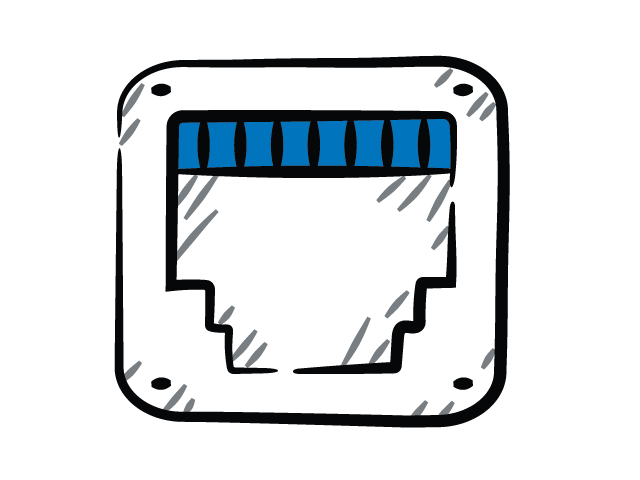 Connecting using Ethernet

Use the supplied Ethernet cable to connect this port on the gateway with an Ethernet port on your office network.
The gateway will use DHCP to acquire an IP address on your network.
In most cases, no other actions are necessary. The gateway will now be visible on the dashboard.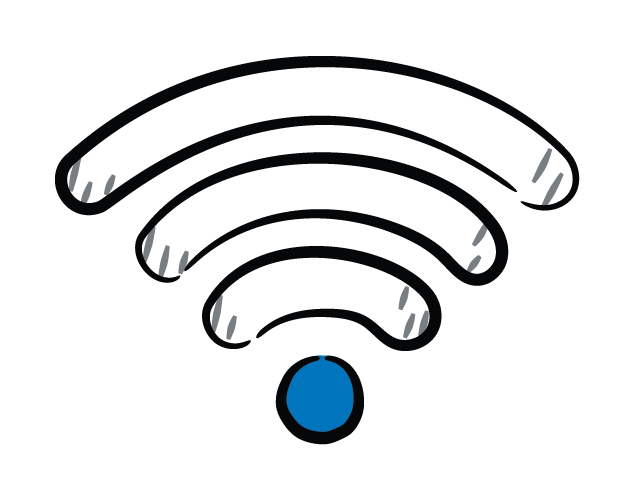 Connecting the gateway to your office network can allow you to place it closer to the logger location, ensuring a stronger signal.
To connect, you will need to install the App on your smartphone.
Read the full instructions on how to connect your gateway to Wi-Fi.
Clever Logger will 'just work' on most networks, however on some corporate networks, you may need to get your I.T. team to configure some settings to allow it to work through the firewall.
To help you with this information we have an advanced section.