Sharing the love - Part 2
One of Clever Logger's most exciting features is its ability to notify users when something goes wrong.
Once a new user has been invited and they have accepted the invitation, you can add them to any existing Notification Group. This means they will get alert emails and smartphone  messages.
There are two way to do this. Here is one…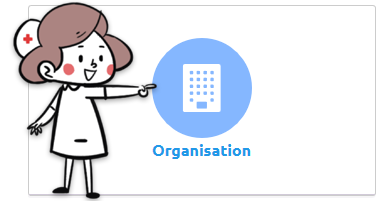 Click on Organisation …
… and select your organisation from the list on the right (it will probably be the only name there).
Edit the Notification Group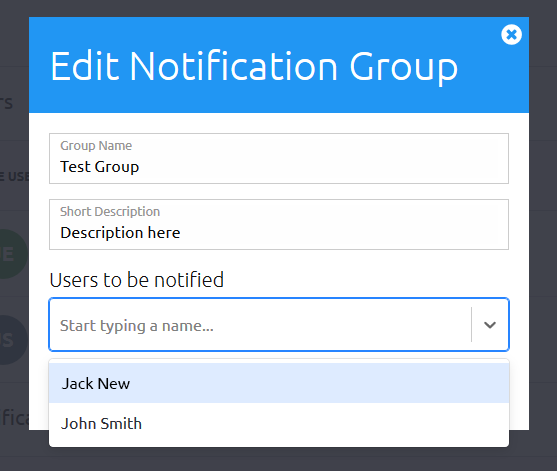 Click on the "Users to be notified" box and choose the new User from the list.
Save the Group.