Would you like a free 30 day trial?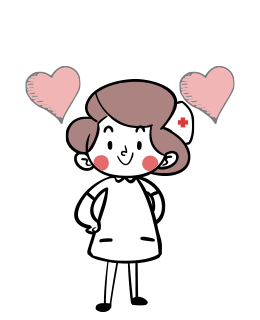 You're going to love Clever Logger
To prove it, we'll send you a Starter Kit to try out for a whole month.
Set it up, have a play, explore the features – obligation free.
If you love it, just let us know.
If not, just send it back.
Clever Logger

was designed to solve these three issues...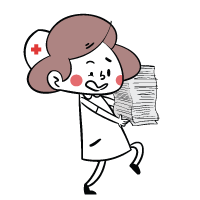 Eve was struggling to ensure her staff were recording the fridge temperature regularly. At the same time, she realised that her staff were often busy doing other important things. She wanted a solution that was reliable and saved time.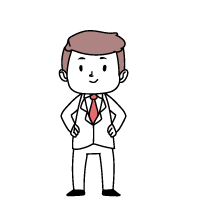 John has 5 franchises, and just wants to know that all is fine. His staff on site take care of the day to day issues. He just wants the facts, and doesn't want to waste time gathering or producing them.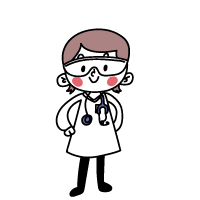 Jenni had a fridge fail in her lab over the weekend. It wasn't until she returned on Monday that she discovered all her work was ruined.

If only she had been notified when it had occurred!
How Clever Logger works to save you time and money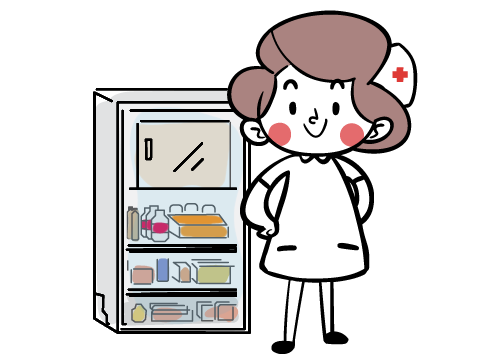 If you have something that's
temperature
sensitive ...
(Like vaccines, food, chemicals, etc)
You will LOVE this clever solution!
(and everyone will think you're a smarty-pants)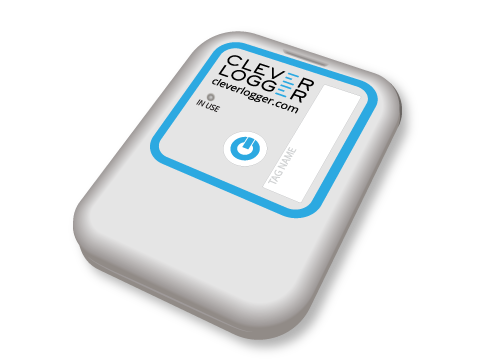 This is the Clever Logger wireless data logger
You put it inside your fridge or freezer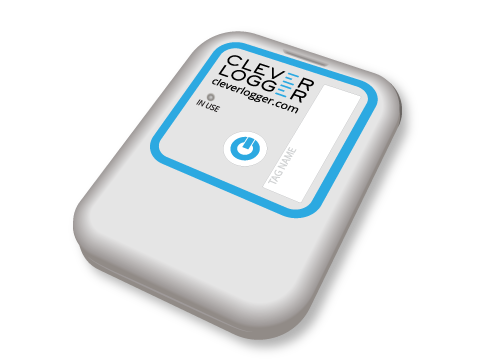 The logger records the temperatures and broadcasts them
This is the Clever Logger gateway
(You connect it to the internet and place it near the fridge)
It "hears" the broadcast temperatures …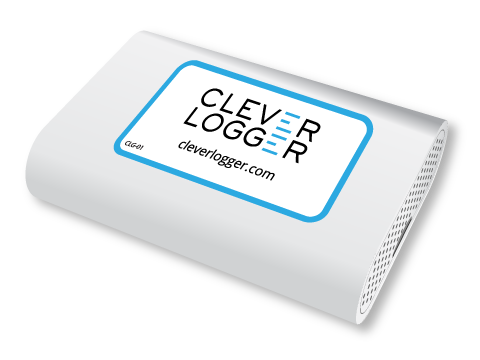 … and saves the readings to the internet every few minutes
(You don't have to do anything)
So you can see your current temperatures and data log from wherever you are
(and on any device – Mac, PC, tablet, iPad, phone, etc)
And get reports sent straight to your email
(You still don't have to do anything)
Plus instant alerts if something goes wrong
(straight to your phone and email)
Clever Logger is the simplest, easiest logger you will find

What others are saying about Clever Logger...
Great product. Saves time downloading the temp data and the online software is much more user friendly then any I have used previously.
Clever Logger arrived quickly after ordering, setup instructions were easy to understand and all the information I needed to set up the devices was available on the website. I no longer need to remember to check temperatures twice a day (oh the burden!) and now have a temperature report emailed to me weekly. Very happy with my purchase and would definitely recommend Clever Logger to anyone not already using this type of device 🙂
Fantastic! This temperature logger is so user friendly! We can just sit back, relax and let it do its thing. 5 stars!
User friendly to set up & use. Competitively priced. Delivery has been next day. Support is the best. Very happy
Clever Logger is a brilliant product and has already saved us $1,000s on our fridge and cool room.
A thread from a Medical Practice Managers' Facebook group

Is Clever Logger easy to use?
With Clever Logger, your data is saved automatically.
Your reports are emailed to you automatically.
Alerts are sent to your email and your phone automatically.
You don't have to do anything.
It doesn't get any easier than that.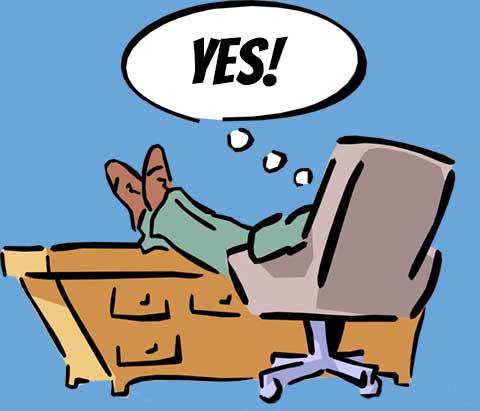 Clever Logger is true set-and-forget logging, alerting and reporting
How much is Clever Logger?
The Starter Kit is all you need to monitor a single fridge or freezer.
That's right. Unlike other wireless loggers, there is no annoying monthly subscription. All your data and support costs are included in the original purchase price.
Ever made a risk-free purchase before?
Clever Logger comes with our Happiness Guarantee that says if you are not happy for any reason, we will refund your money in full.
So try Clever Logger and if it's not the easiest system you've ever used, send it back for a full refund.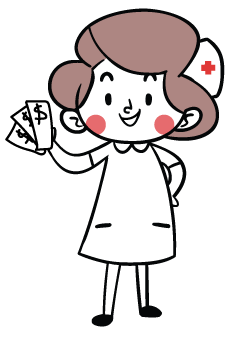 Ye Olde Feature Comparison
How does Clever Logger stack up against traditional temperature loggers or a thermometer? Of course it is better!
Here is our "fully stacked in our favour" feature comparison. The one thing we are missing is "Able to run in a cabin out the back of Burke with no internet access". In this case, the others beat Clever Logger.
Know the current temperature
That's the one thing they are designed to do.
Only in models with a display
Remote access to current temperature
View the current readings on any web browser or on the phone app.
Instantaneous readings only.
Limited by memory capacity.
Must look to see the current reading only
Must manually connect the logger to a computer to retrieve results.
Results are automatically uploaded.
This typically happens every 5 minutes (and you can change this).
Data retrieved even when staff are sick or on holidays
It is logged, but not saved. You run the risk of losing data if the memory is filled and not saved.
Fully automated.
Once set up, you aren't relying on someone remembering to download the results.
Just what you wrote down.
As long as you downloaded and saved them.
Still, just what you wrote down.
As long as you downloaded and saved the results.
Min/max and comprehensive reports available.
Formats include pdf (easy to read and share) and csv (great for analysis). 
Clever Logger can automatically email you a report every day, week or month.
Reports include a min/max report and a detailed record. 
Able to identify when a problem started,
and how long it lasted?
Immediately be notified by email and/or alerts to your phone.
Fix the problem before it becomes a major issue.
You have the option to be alerted over and over until the problem is fixed. 
Easy access by others to see the results
Clever Logger is multiuser and you can have as many users as you like.
And there are no hidden costs for additional users.
Some loggers are password protected.
Yes.
You can restrict users to specific locations. This is great for individual departments or stores in large organisations.
Finally a chance to say "YES".
You do not need special software to look at your thermometer!
Most loggers require their own software to be installed.
Some support a built-in pdf result.
Access the system from any web browser.
The Clever Logger app is required on your phone if you want to receive notifications.
HACCP Compliant
QCPPP Compliant