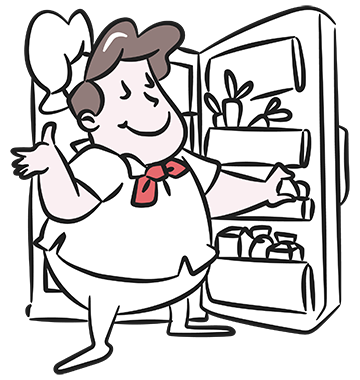 Clever Logger makes safe food storage as easy as pie
Find out about a problem in time to do something about it
There's nothing worse that opening up a fridge or freezer and finding out your ingredients or stock are ruined.
Clever Logger will warn you of problems within minutes of temperature breaches.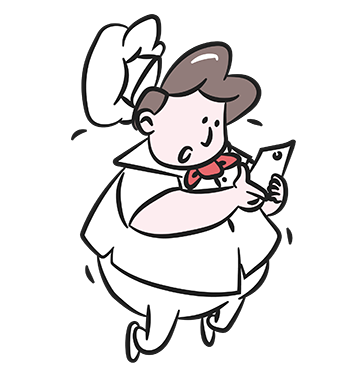 Notifications straight to your phone
Install the free Clever Logger app, and you'll get immediate notifications on your phone if abnormal temperatures are detected, or the logger goes offline (often indicating a power failure).
Regular HACCP compliance reports sent straight to your email
You're busy. You don't have time to be worrying about temperature logs for your fridges, freezers and cool rooms. Or to be chasing up the staff member who's meant to be doing it.
But we all still need regular temperature reports for HACCP accreditation.
Clever Logger makes it easy. No more taking time out of your day to log temperatures, or relying on someone else. It all just happens automatically.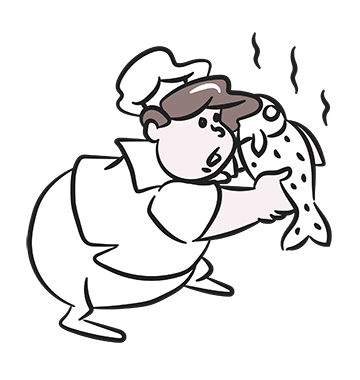 If you make your customers sick, they won't forgive you
Of course, the main reason for proper temperature monitoring is food safety.
You don't want your customers getting sick; it's bad for them and can be fatal for your reputation.
Clever Logger provides the security of knowing that food has been maintained at the correct temperature.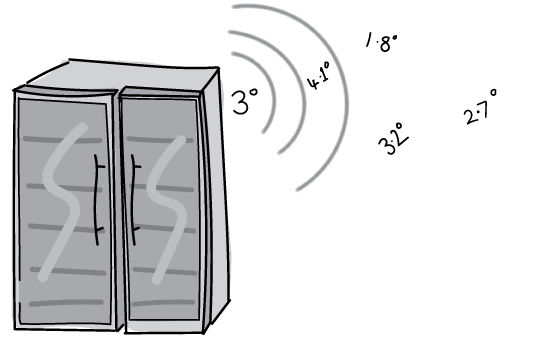 How does Clever Logger work?
Clever Logger has two parts – a Logger that sits in the fridge or freezer, and a Gateway that sits outside.
The Logger sends the temperatures to the Gateway, which saves them to the Clever Logger portal on the internet every few minutes.
If the Portal detects abnormal temperatures, or if the data stops being sent (e.g. if the power goes out), then it starts sending notifications to your email and phone.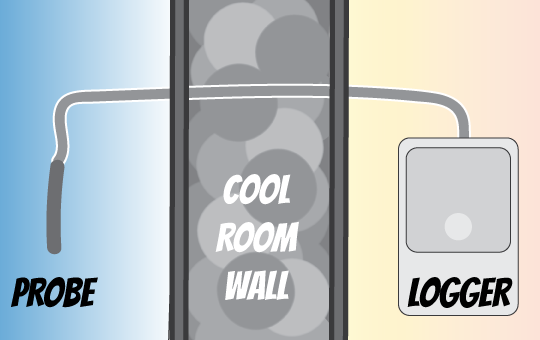 What if the cool room walls are too thick?
Cool rooms and freezers are really good at keeping the cold in. Unfortunately, they are also good at keeping our logger's signal in, so sometimes the regular logger won't be enough. 
If we can't get the signal from the Logger to the Gateway through the wall, we have a different type of Logger with an external probe attached. 
The probe can be passed through the wall and sits on the inside of the cool room, while the Logger stays outside where it can transmit clearly to the Gateway.
Is Clever Logger hard to learn?
We can say with confidence that Clever Logger is the simplest logging system on the market.
Configuration is just a few simple, intuitive steps.
And after that, you almost never need to interact with the portal because the notifications and reports are automatic.
Finally, if there is something you can't figure out, we're right here on the phone ready to help.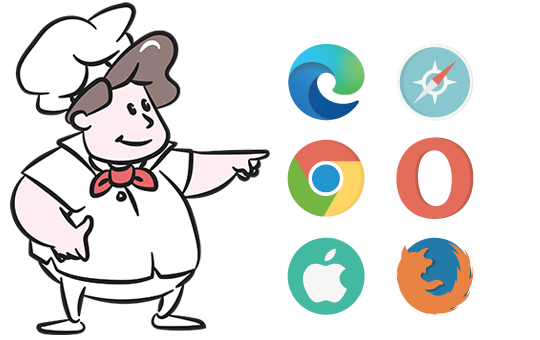 No special software to install or update
Clever Logger works on any modern internet browser so you can use it on any PC, Mac, iPad or Android tablet without having to install or learn new software.
There are no passwords to remember either. Once you're logged in to Clever Logger on your computer or phone, it will remember you for next time.
We've done everything we can to make Clever Logger as simple as possible.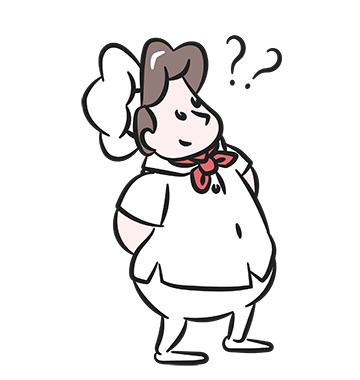 Are there any ongoing fees or subscriptions?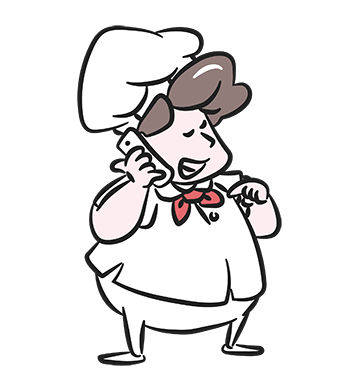 What about support? Is there a charge for that?
Also nope.
Clever Logger was developed in Australia by Australians.
We stand behind our product 100% and are here to help you every step of the way.
You can call us on 1300 80 88 89.