I got a low battery alarm. What do I have to do?
Your battery is probably fine for now.
Clever Logger battery alarms are triggered 12 months after the logger is first started or after the battery is changed and don't necessarily mean your battery is running out.
But, since we don't want take a chance that the battery will run out, once the battery has been running for 12 months, we will remind you every day until you fix the issue.
Choose from these options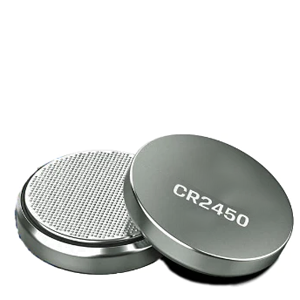 Buy a battery
from a store
CR2450 batteries are available in many major supermarkets, pharmacies and hardware stores.
We strongly recommend you buy a recognised brand.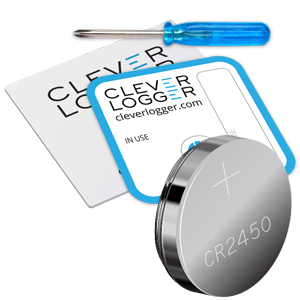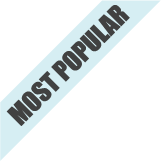 Contains a high quality battery, replacement logger label, screwdriver and instruction card.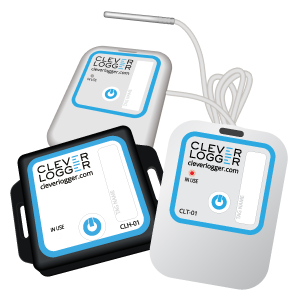 Swap your old logger for a brand new one
Get a brand new logger at a healthy discount. Swap it out with just a few clicks.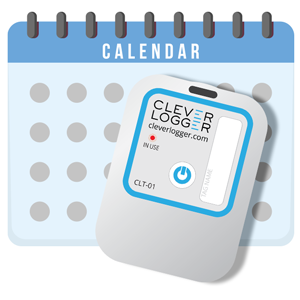 Join our Logger
Replacement Program
Want to really take the stress out of your temperature logging? Join our Replacement Program and we will automatically send you a new logger every year.