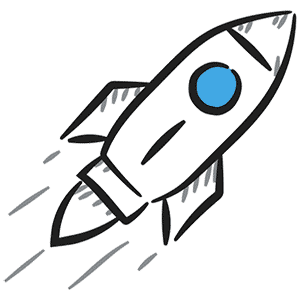 Getting Started
Configuring Clever Logger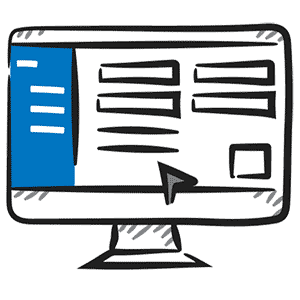 Using Clever Logger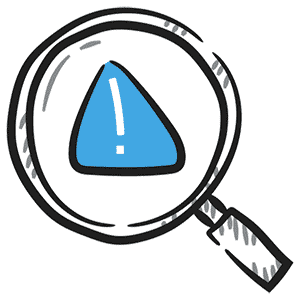 Common Problems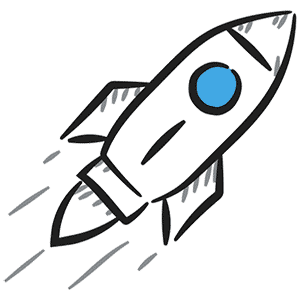 Step by step instructions on how to set up your organisation, and then administer it. This is the stuff that you normally only need to do once.
The more frequent tasks like viewing results or running reports are in the "Using Clever Logger" section.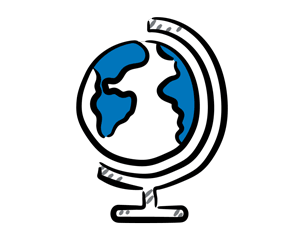 Clever Logger is a completely automatic temperature logging system. This overview is a simple breakdown of how the system works.
Read More »
These are features specifically designed for larger organisations or more advanced users. Most people won't need to look at this information.
Clever Logger makes it easy to manage a single fridge or a whole chain of hospitals.
Read More »
On most networks, Clever Logger is super easy to set up. However, some bigger organisations will have more rigid controls on what can access their networks. Here is some info your IT people may need to make things work.
Read More »