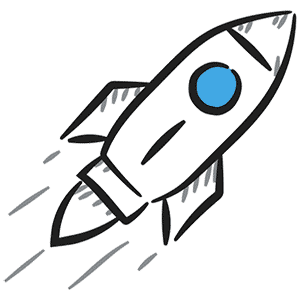 Getting Started
Configuring Clever Logger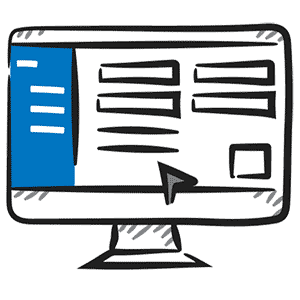 Using Clever Logger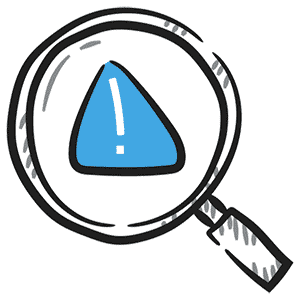 Common Problems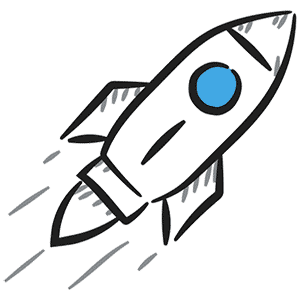 Step by step instructions on how to set up your organisation, and then administer it. This is the stuff that you normally only need to do once.
The more frequent tasks like viewing results or running reports are in the "Using Clever Logger" section.
This page is for users who are completely new to Clever Logger. It will guide you through the process of creating your Clever Logger account.
Read More »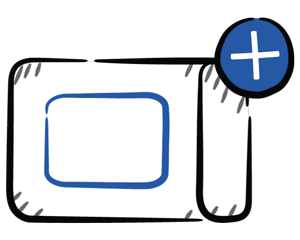 Adding your new Clever Logger Gateway to your account is the first step to getting online.
Read More »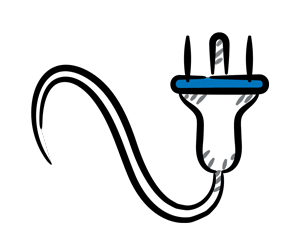 The Clever Logger Gateway is the link between your loggers and the internet so let's get it up and running
Read More »
These are features specifically designed for larger organisations or more advanced users. Most people won't need to look at this information.
Even if the power or internet drops out, the CleverLogger keeps right on logging on its internal memory. As soon as the connection is restored, the saved data will be automatically uploaded.
Read More »