Clever Logger scales with you
Need a centralised or decentralised system?
And custom features?
Chances are, we now need to talk!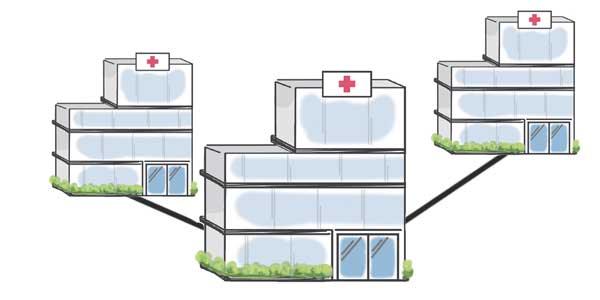 Clever Logger lets you manage all your sites
Clever Logger works just as well if you have one fridge or one hundred.
Here are some examples of organisations that we have assisted...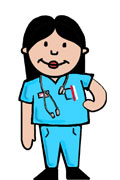 Major Sydney Public Hospital
Clever Logger allowed each ward to be individually notified of problems, while allowing centralised reporting.
This ensured problems were quickly rectified and a large amount of reporting time was saved.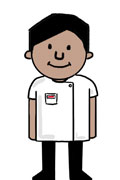 Nationwide Pharmacy Chain
Each pharmacy saved a large amount of time through Clever Logger automated reporting.
The chain benefited in knowing that every pharmacy was implementing best practice in every store.
Live data, immediate problem notification and remote access to results are all key benefits when running trials.
Clever Logger has revolutionised how data integrity can now be maintained.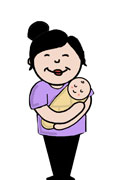 National Fertility Clinic
This IVF company has centres across Queensland, Victoria and New South Wales. Clever Logger monitors their medication fridges and keeps the nurses and scientists up to date daily, while head office IT can receive monthly data summaries from all sites.
If you would to find out more about Clever Logger, you are most welcome to give us a call on 1300 80 88 89.
Or we can contact you. Just fill in the form below and we'll be in touch ASAP.