The Infinity Pharmacy Group is a rapidly growing pharmacy chain with over 100 pharmacies. They wanted to modernise and standardise how their vaccine fridges were monitored with an easy to use and affordable solution.
Brandon Cao from Infinity Group was assigned the task of updating the monitoring of vaccines across every pharmacy in the group.
spread across Australia including city and country
with "mostly standardised" networks
some locations were just a pain in the …,
but "best practice" was needed in every pharmacy
Basically, they wanted a system that would notify them immediately a problem occurred and, apart from that, staff didn't have to do much at all.
What Infinity Group was looking for
Infinity Group were after a modern temperature monitoring system that had features including:
Immediate alerts about power outages and temperature breaches.
Eliminate stock wastage by responding quickly.
Data automatically uploaded to the internet
Stop staff wasting time manually checking a logger.
Reports automatically sent to users.
Stop staff wasting time running reports.
Easy for busy pharmacists to learn and use
Save time by having a system that is simple and intuitive.
A team effort
A supplier that will work with them to ensure success
Guaranteed support
Know that help is always just one call away
So how did the Clever Logger rollout go?
According to Brandon Cao, it was Clever Logger's outstanding customer service that made a world of difference.
"Clever Logger's Customer Service team put in a tremendous effort to help us roll out these loggers to all our 90+ pharmacies. A huge shout out to Nathaniel Lambxin who has spearheaded this rollout and project for The Infinity Group. His efficiency, initiative and problem solving has been a massive help for the group."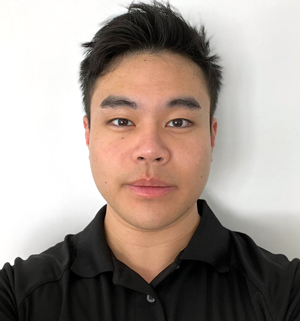 Brandon Cao from The Infinity Group
Normally clients would set up their account and add users and sites, but because this was such an extensive rollout, we decided to step in and lend a hand.
We created the organisation account and added the 90+ sites. We added the users to the sites, and sent an email to each user with instructions on getting their store online.
We also had customised information sent to all users to explain what was happening, who to call for assistance, and tips on how to get the most from the system.
All this preparation paid off. and the rollout was a huge success.
There were some minor problems with data access, but we worked closely with the Infinity Group's IT people.
We asked Brandon for his assessment of how everything went.
"Very well! A lot of hiccups on our end but this was managed very well by Nathaniel and team."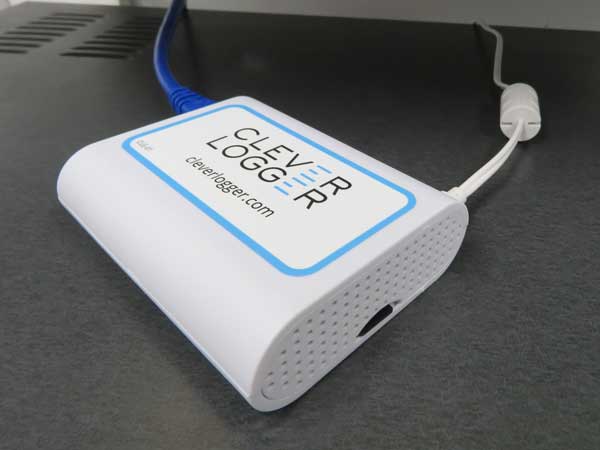 So what advice would Brandon give to organisations thinking about Clever Logger.
"Clever Logger is the way to go"
If you are a large organisation that is wanting to transform how you monitor fridges, freezers and temperature sensitive items, then please contact us.
We can help you fully automate the collection of data, fully automate reporting, and notify you as soon as there is a problem.
For more information on how we can assist you, and to find out how to contact us just click on the button below: