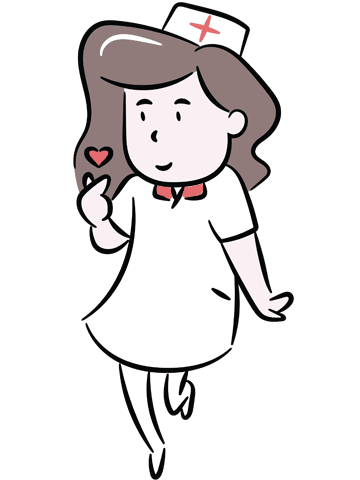 You're going to love Clever Logger
– you just don't know it yet
Here's your chance to find out.
Clever Logger is …
Offer available for Australian businesses and organisations only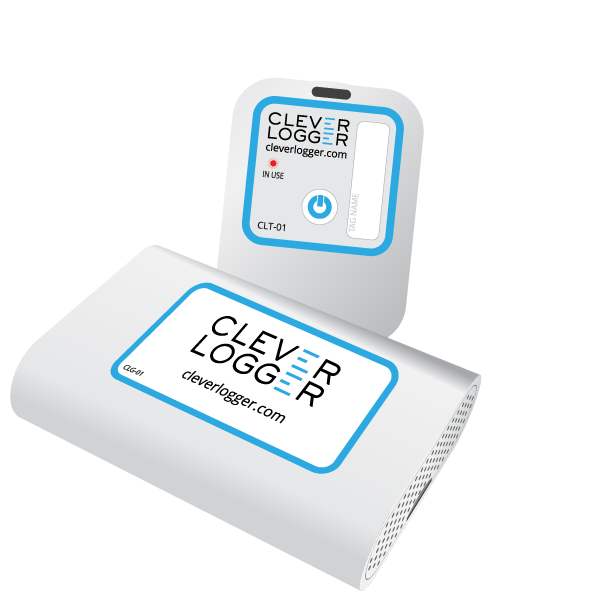 Complete the form to tell us about yourself.

We'll be in touch to confirm your details.

We'll ship your Clever Logger Trial Kit – containing one gateway and one logger.

At the end of the trial, if you love Clever Logger, just pay the invoice and it's yours.

Don't love it? Just return the kit and we're all square.
What if I want more than just one Starter Kit?
This offer is for people who are undecided about Clever Logger and would like to see how the system works before committing.
If you are more sure that Clever Logger is what you are after and would like to place a larger order, you should go ahead and do that. You are always covered by our Happiness Guarantee and you can return even a large order for a refund if you are not completely happy.
What if I need help setting up Clever Logger?
Clever Logger is really easy to set up and use and there's always plenty of help available on this website in the User Guide section.
There's also a 32-page Configuration Guide available for download.
And if you're still a bit stuck, just call us on 1300 80 88 89 and we'll talk you through it.
What's all this about an invoice?
Your Free Trial Kit will arrive with an invoice for $381.50 – the cost of the Starter Kit ($365) and postage ($16.50).
Hang on to the invoice. If you decide to keep the Clever Logger, there are payment details at the bottom of the page or you can just call us. If you send the trial kit back, we'll cancel the invoice completely, including postage.

The starter kit that we send you is a new unit. If you decide to go ahead with Clever Logger you won't need to swap it out for a new unit. The reason we do this is simple – people who try Clever Logger love it and want to keep it.