How do our customers feel about Clever Logger?
We have an independent company send them a post-purchase survey form asking for their thoughts. Below are some of the nice things that customers have told us. 🙂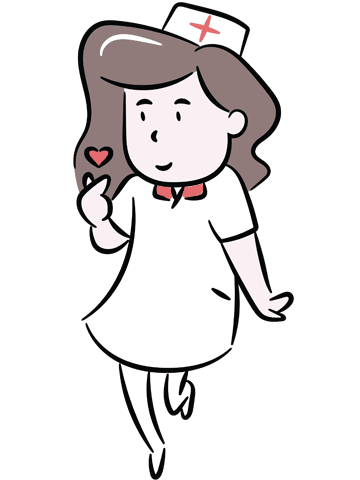 Clever Logger is an efficient way to keep log of the temperature in your vaccine fridges. I have just purchased a second one and was easy to link in to original gateway. Discussed with wonderful, helpful staff how to do so, had to move the gateway to between the two fridges but so easy. One off cost and no ongoing costs other than a battery when it gets low. Brilliant.
Kyersti G. – Practice Manager


Now I can check the temps at any time and from anywhere with the app on my phone. Brilliant.

Outstanding product and outstanding service.
Very fast delivery. Very easy to install.
Has already saved me from a tripped circuit breaker.


The devices are easy to set up and are super easy to monitor, with a weekly report being generated and push notifications to the phone the instant something goes outside of spec.
Could not recommend the devices enough.
Ben O. – Corporate Trainer


Great monitoring at a distance
This product gives peace of mind knowing stock is maintained at the right temperature at all times.
Can check fridge temp anytime, anywhere.


Clever Logger has been an absolute game-changer for our commercial mushroom farm. We have been able to refine growing, catch temperature deviations quickly & also use the data to show aircon technicians at what point there have been cooling issues. It is simple to install, set up & use. The interface is more than sufficient & the whole experience from the first phone call to install has been a pleasure. Well done on the product & service – outstanding.

Our Clever Logger has been installed and the data is fantastic. The ease with which we were able to get started was amazing.


Our nurse has never been happier about the fridges. This has addressed all our temperature anxiety. Very good idea and very well executed. Well done.


Very happy with the logger
No more writing down temperatures.
Getting the reports twice a day is a very efficient and reassuring that temperature are where they should be.


Easy to set up. Easy to use. Easy easy easy
Anita S. – Registered Nurse


I'm so impressed with every aspect of this product. Delivered quickly, very easy to follow instructions for set up, effortless to use so far.
I could not be happier.


I love the way the logger communicates with me so I know what's going on.
The set-up instructions were very clear and I appreciated the call about a week after we got it set up to see how we were going with it.