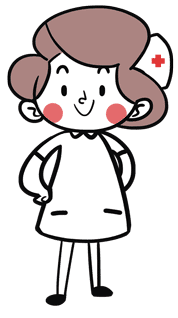 A modern replacement for your LogTag temperature logger
Never touch your logger again
Just stick it in the fridge and forget it's there
Logtags are great, but you still need to manually download the data to your computer all the time.
What a pain!
CleverLogger sits quietly in your fridge and magically saves your data to a secure internet account every few minutes.
Reports happen like magic
So how do you know what's going on in the fridge?
CleverLogger lets you set up reports that are created and emailed to you when you need them.
Set up monthly, weekly or daily reports. Send them to a whole list of people or just one.
Got more than one business in your group? Need to manage multiple fridges across the state or across the country.
CleverLogger puts the live status of every fridge in the group right there in front of you.
You'll get regular reports from all the fridges in the group straight to your email without wasting the time of any staff.