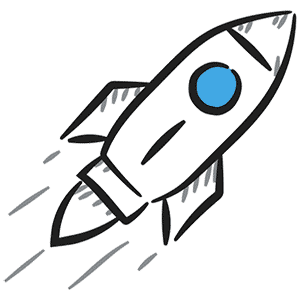 Getting Started
Configuring Clever Logger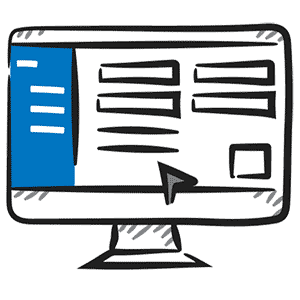 Using Clever Logger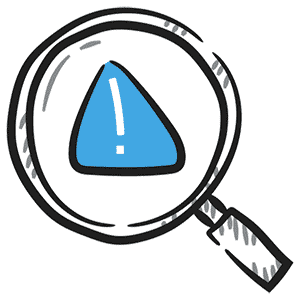 Common Problems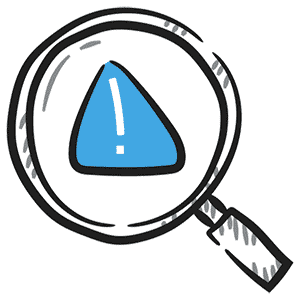 Clever Logger is generally pretty set-and-forget, but every now and then you may have a problem.
If you have an issue that isn't answered here, use the form at the bottom of the page to let us know.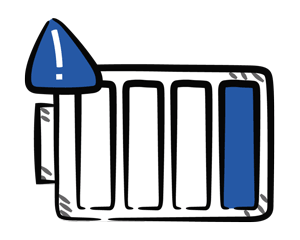 Is your logger feeling a little fatigued from running all year? Give it a little boost with a brand new battery supporting its immune system with essential nutrients to power on through the day! See below to find out what you need.
Read More »
Do you have a problem that's not answered here? Let us know and we'll get back to you in a flash.