First you will need to add the new recipient as a user on your organisation. Detailed instructions can be found here: Adding more users to your organisation
This can be done by going to Settings -> Users -> Invite User
Once they have accepted the invitation and set-up an account then you will be able to proceed with adding the new recipient.
Step 1. Go to Reports and select your report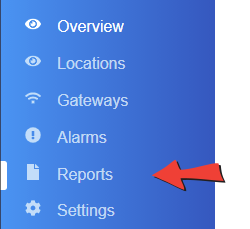 To add the new recipient:
– Go to Reports on the blue side-bar on the left
– Click on the report that you want them to receive
If you aren't seeing any reports listed this may be because you have none scheduled.
Press Next until you reach the end of the setup wizard.
Warning: If you close the page without going to the end of the wizard, your changes will not be saved.
If you have any issues please contact us on 1300 30 33 34.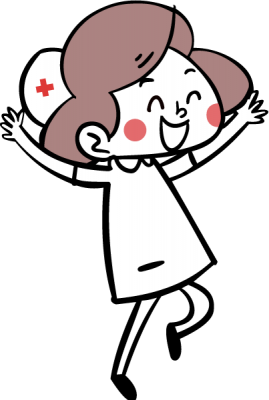 Adding a new User to Clever Logger
Expanding your staff? Make sure they have access to your system.
How to add a new user to
notification groups
Want more Users to receive notifications when something goes wrong?
Why aren't I receiving emails/notifications?
Not sure if you're getting the right notifications or emails?
How to create a report
Want to run an immediate report or schedule one to repeat later?