Using the Clever Logger App to connect your Gateway to Wi-Fi
The Clever Logger Gateway can connect to a Wi-Fi network. Connecting to Wi-Fi often means you can position the Gateway closer to the Logger and get a better signal.
Please note that Clever Logger cannot connect to Enterprise Wi-Fi (with username) or hidden Wi-Fi networks.
Step 1. Install the Clever Logger App on your mobile phone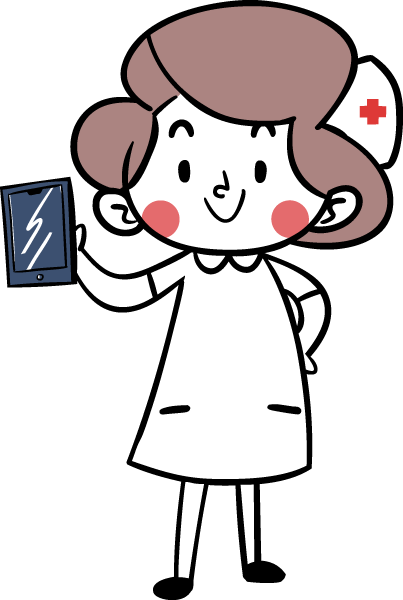 The Clever Logger App is available for both iOS and Android.
Search for "CleverLogger" in the appropriate app store.

Enter your email address in the App. You will receive a email with an six-digit authorisation code. You only need to do this once.
NOTE: If you have already added the Gateway, then you can skip to Step 3 but make sure that the Ethernet cable is unplugged and that you have rebooted the Gateway by pulling out the power cord and putting it back in.
Step 3. Connect the Gateway to Wi-Fi
If this process did not work for you, please check the following…
Reboot the Gateway by pulling the power cord out and putting it back in, or by switching the power off and on at the wall.
Make sure the Ethernet cable is not plugged in
Test the Wi-Fi network by checking that you can see and connect to it on your smartphone.
Check with your IT department as to whether they have restriction on devices connecting to Wi-Fi. e.g. MAC address filtering.
You have the latest version of the App installed
If you cannot connect the Gateway, call us on 1300 80 88 89 for support.